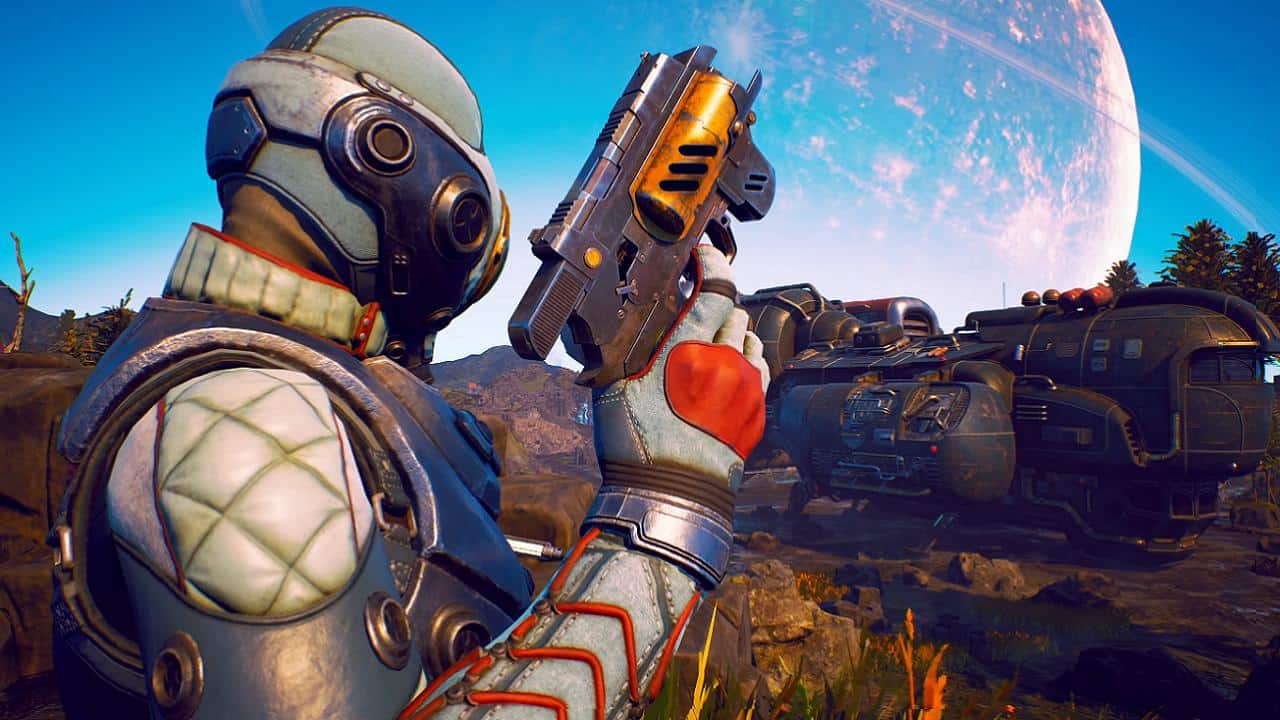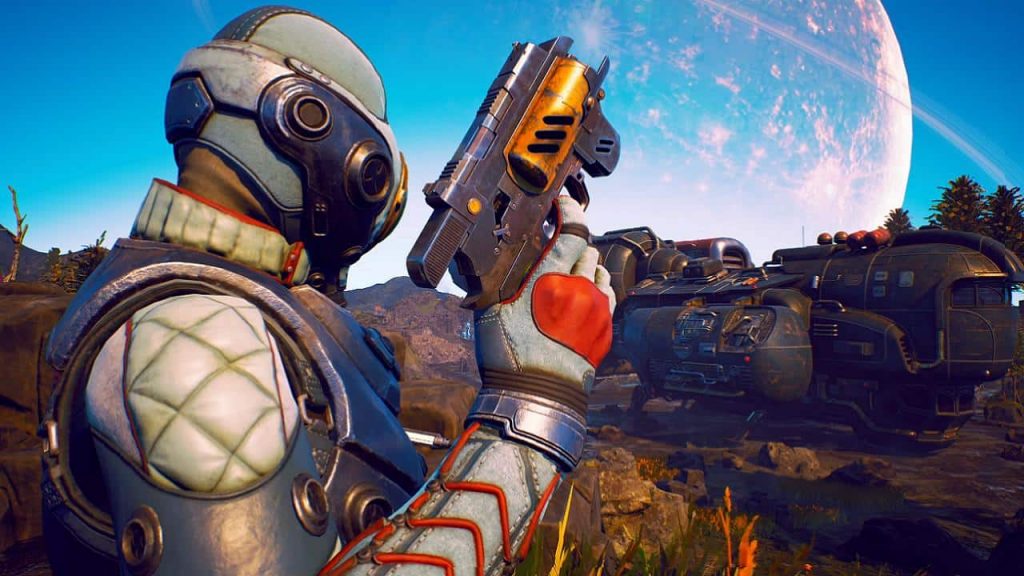 UPDTE:
The Outer Worlds 1.1.1.0 update is out now!
ORIGINAL ARTICLE:
Obsidian Entertainment has confirmed details on The Outer Worlds 1.1.1.0 update patch notes, revealing the update will be dropping at some point next week. The patch itself is fairly small, and irons out a couple of bugs, some of which are specific to the PlayStation 4 version of the critically acclaimed RPG.
The Outer Worlds 1.1.1.0 Update Patch Notes
Before we get into the patch notes, here's a blurb from the game's social media manager via a blog post:
This patch is currently in the testing phase and as long as no other issues occur during this time, we hope to release it to you all sometime next week. Please be aware that this can change, but we are working hard to make this timeline and things are looking good thus far.
The crashing issue in Tartarus
Increase Font Size – Conversations/Subtitles
Muffled sound effects occur at random times for players on the PS4
Companions dying and failing companion quests on modes other than Supernova
Unable to finish "Radio Free Monarch"
Trophy "Not the Best Choice" fails to unlock properly
The Outer Worlds hit stores for PlayStation 4, PC, and Xbox One on October 25, the same day as Call of Duty: Modern Warfare came out. The game will be making its way to the Nintendo Switch at some point in 2020.
Lost in transit while on a colonist ship bound for the furthest edge of the galaxy, you awake decades later than you expected only to find yourself in the midst of a deep conspiracy threatening to destroy the Halcyon colony.

As you explore the furthest reaches of space and encounter a host of factions all vying for power, who you decide to become will determine the fate of everyone in Halcyon. In the corporate equation for the colony, you are the unplanned variable.
Source: Obsidian