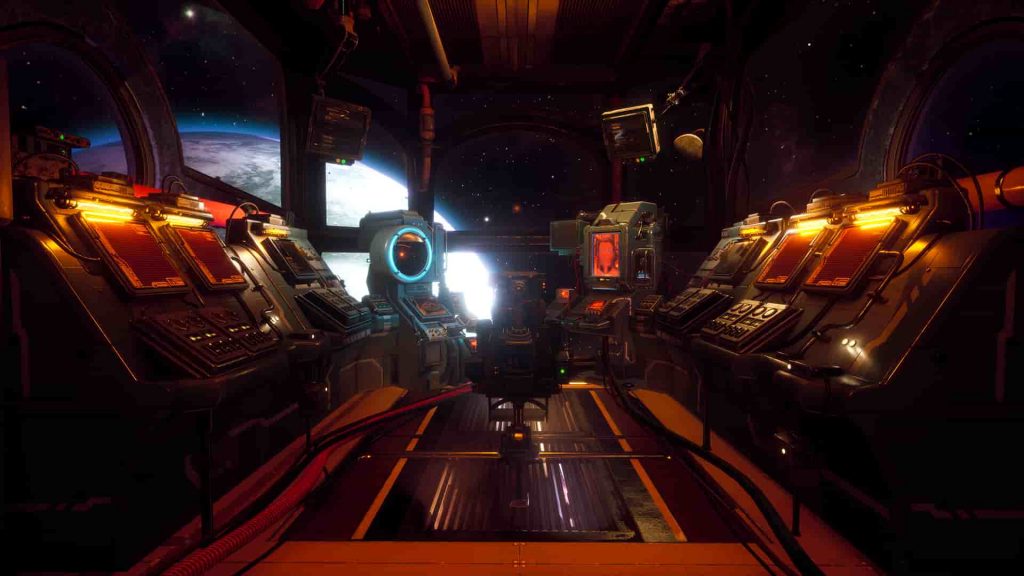 The Outer Worlds release date might have been leaked if a recently updated, and then swiftly taken down, listing on SteamDB is to be believed, stating that the title would arrive on August 6, 2019.
The Outer Worlds Release Date – Is It Due Soon?
Developed by Obsidian Entertainment, and likely the last PlayStation game they do before heading over to Microsoft Land, The Outer Worlds is much more focused and tightly knit FPS RPG experience in comparison to their usual sprawling open-world RPGs, such as Pillars of Eternity and its forthcoming console sequel, Pillars of Eternity 2: Deadfire.
For its part, Obsidian hasn't made any comment on the veracity of this leaked release date. However, the fact that the game is smaller in scope than their previous open-world themed output means that a August 6 release date is certainly rather doable indeed.
Even though the release date has been removed from SteamDB, you can catch the archive of the original entry here; just in case your mates say you're full of the brown stuff. Until we hear something resembling a confirmation however, treat this as a rumor for now.
In the meantime though, feel free to reacquaint your eyes with The Outer Worlds announcement trailer seen below.
https://youtu.be/MGLTgt0EEqc
Published and developed by Obsidian Entertainment, The Outer Worlds is set to release for PS4, PC and Xbox One sometime later this year.