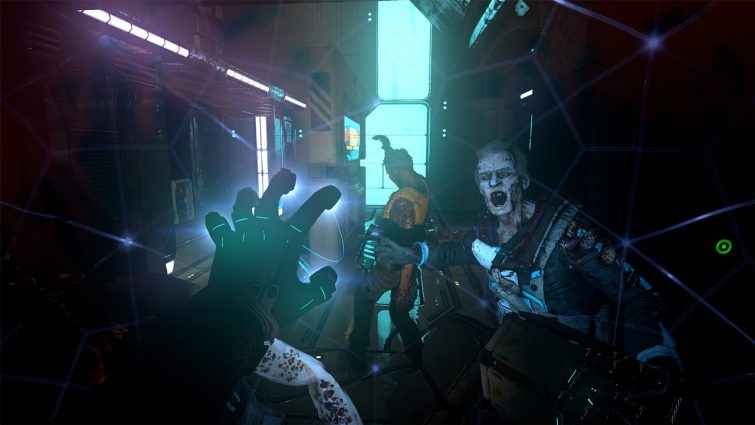 The Persistence developer Firesprite knows how to create tension. That much was evident in their brilliant PS VR horror game earlier this year. Now, the Liverpool-based studio looks like they're onto something even bigger.
The studio is currently hiring for an experienced game director, among other positions. What's interesting is that their callout on Twitter says that they're working on a globally recognised franchise.
Are you an experienced Game Director looking for a new challenge? We have a new role working on a globally recognised franchise.

Interested? Read the job spec on our website: https://t.co/6rSTFsejhL #gamejobs #gamedesign #gamedev pic.twitter.com/AHvOrMdv61

— FireSprite (@FireSpriteGames) November 13, 2018
We're excited. The Persistence is the best game on PS VR in that genre and it's obvious the studio has great talents. The studio was founded by former members of SCE Studio Liverpool, who have years of experience working on games for Sony's console.
Whether Firesprite will be continuing their work in VR or move onto something else entirely is unknown. However, out of all the positions they're hiring for we don't see any mention of prospective employees needing experience with VR.
Stay tuned!