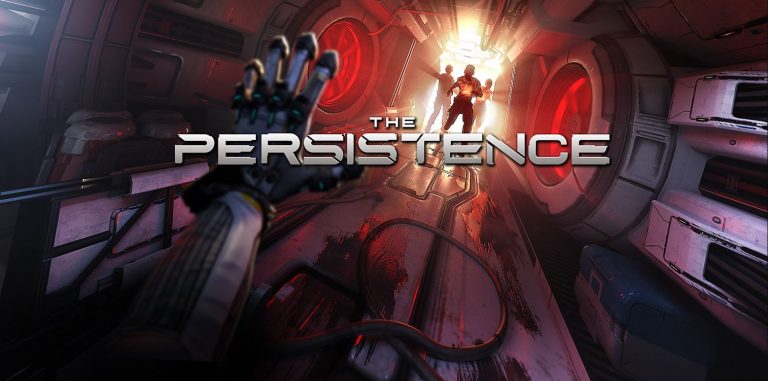 The non-PSVR version of The Persistence is coming to PS4 on May 21, Firesprite Games has announced. The game is also coming to the PC, Nintendo Switch, and Xbox One, and follows on from the PSVR version that launched a few years back.
The Persistence PS4 Release Date
The sci-fi horror title will also receive a physical release for all platforms via publisher Perp Games later this year, and it will be as 'near as possible' to the digital version of the game, although things may change due to the disruption caused by COVID-19.
Here's the blurb:
The Persistence challenges you, a clone of security officer Zimri Elder, to survive aboard a doomed deep space colony starship, overrun with horrific and murderous aberrations. You are the last survivor. Your mission? Restore functionality to the ship and somehow make your way back to Earth.
Read our review of The Persistence here and find out why it's one of the best games available on PSVR.