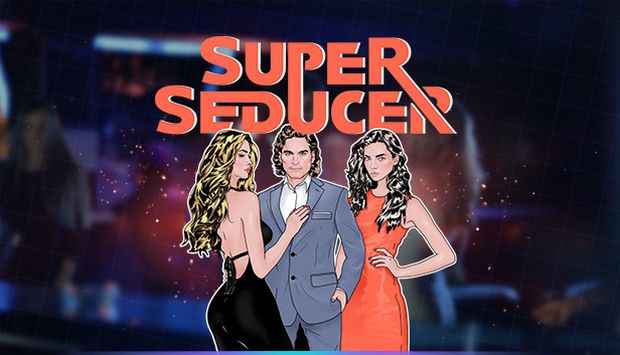 Super Seducer: How To Talk To Girls. Learn state of the art seduction secrets from the master himself, Richard La Ruina, in this incredibly valuable live action seduction simulator.
That's the description of a new video game designed to teach men how to sexually harass women, I'm sorry, I meant pick up women. What was obviously a bad idea to begin with, has turned into a controversial disaster. Super Seducer was set to release March 6, 2018, for PC via Steam and on PSN for the PS4. Steam has never been known for their discriminating tastes in video games and released the game as planned but it was suspiciously absent on PSN.
Super Seducer Banned On PS4
Neither Sony or Dick La Ruina commented on why the pickup artist's game was missing from the Playstation Network. Sony eventually confirmed that Super Seducer was not welcome on the PS4, they were vague as to why, but assured everyone it was not due to a glitch from the latest PSN outage.
https://youtu.be/N0QtcAU1Qa8
Richard La Ruina is a self-proclaimed dating coach and runs a company that trains men in the ways of the pickup artist. The game was based on his company's teachings and advises on things to talk about in conversation and Jedi mind tricks which critics have said instructs men to become stalkers and disrespectful to women.
Amidst the current #MeToo movement the game was destined to stir the pot but some women are actually encouraging the purchase of Super Seducer. However, not as Mr. La Ruina intended, but rather as a cautionary learning tale for women. Should you ever meet a guy who displays any of the behavior taught in Super Seduction, run for your life!
While others are condemning Sony as Big Brothers and shouting censorship, many critics have said that there's also the possibility that the game was banned due to the fact that it is godawful.