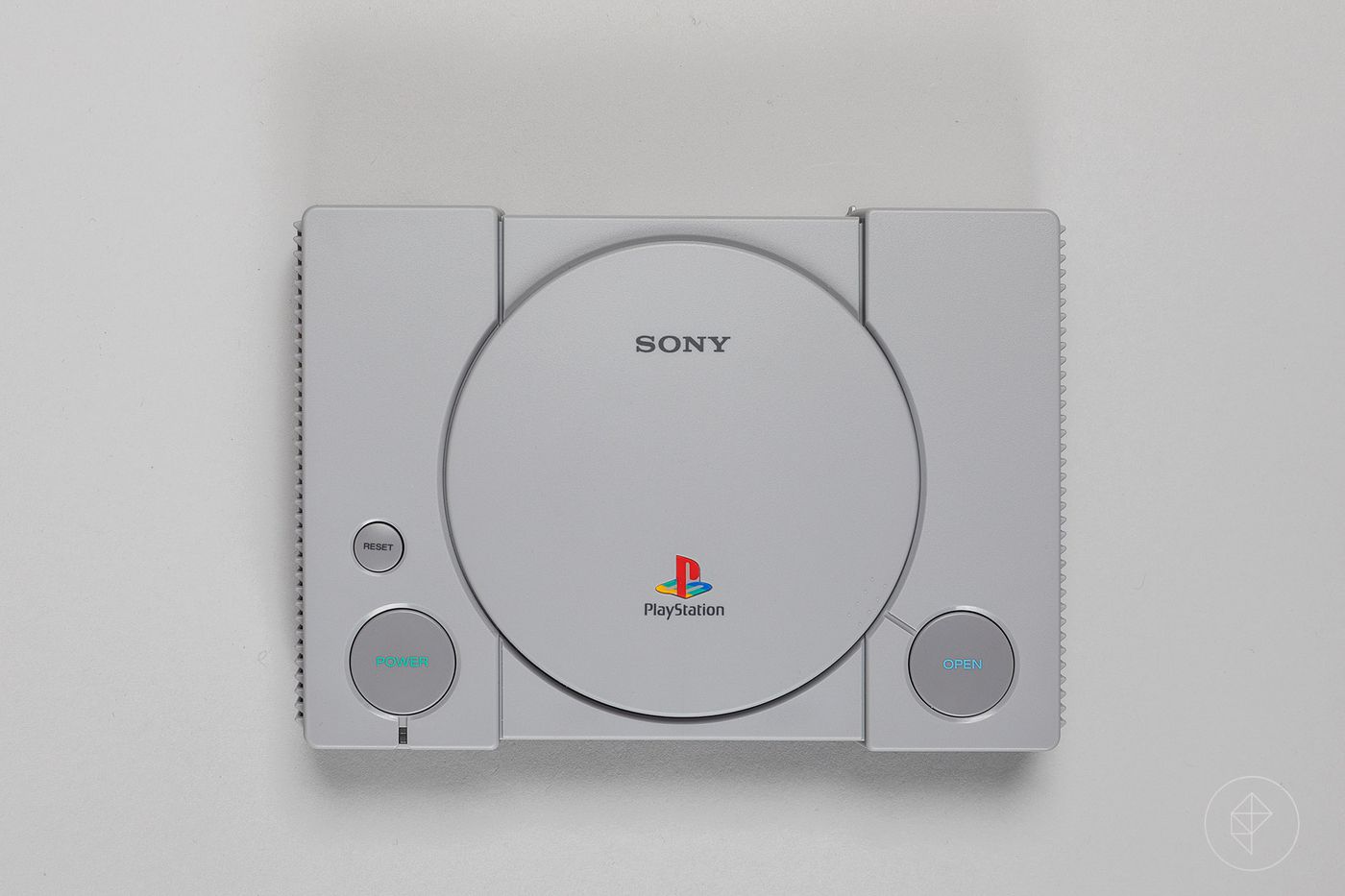 Ever fancied relaxing in a swimming pool that looks like the original PlayStation? Of course you have. In that case, say hello to the PoolStation, which is exactly what it sounds like – a swimming pool modeled after a PSOne!
It's quite an impressive feat to be honest. The area where you would normally insert the disc in the real PSOne is the pool, while the lid hangs over the pool area to protect you from the elements. There's even a power, reset, and open button just like the original console.
Check it out below.
Related Content – Sony PS5 Complete Guide – A Total Resource On PlayStation 5
Not bad, eh? Makes you wonder what other consoles could get a swimming pool makeover. I'd love to sit in a Dreamcast pool myself, although that's just me. Somehow I can imagine the PS5 being converted into a pool, but I'm sure there's some clever folk out there who would be able to do something with the bulky design.