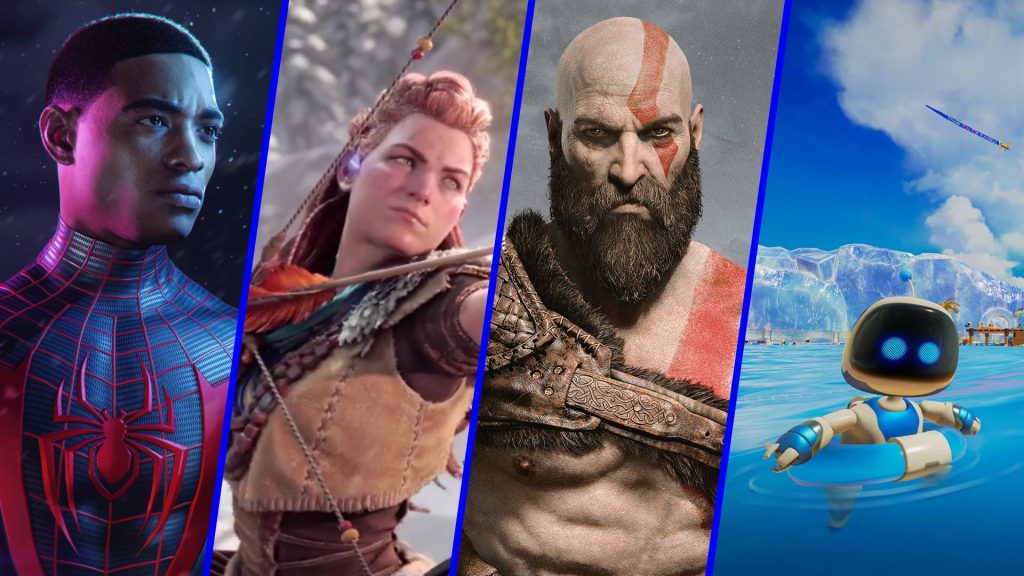 It's really no competition. The lineup of games we'll get to play on the PS5 not just at launch but within the first year of its life is quite frankly, astounding. The first year of a console's life is never entirely indicative of how well it will continue to perform and what quality of games we'll see, but damn if this isn't a good start.
Currently, the PS5 launch day and launch window titles are as follows:
And this isn't even including the incredible titles that PlayStation Plus subscribers will be able to access through Sony's new PlayStation Plus Collection. They're very easily some of the best games we got throughout the PS4 era. For comparison though, let's take a look back at what games launched with the PS4 back in 2013.
Here are the PS4 launch window titles, including some indie games:
It's worth noting that both The Last Of Us Remastered and inFamous: Second Son will be part of PlayStation Plus Collection. The first year of the PS5 looks to be arguably one of the best lineups we've ever seen from PlayStation launches of the past. It's also worth noting that out of the games listed, most of the PS5 games will be available day one with the console, while the PS4 launch day had fewer titles for people to go home with. There's a lot we still haven't seen, and while delays are always possible, specifically for titles like God Of War Ragnarok, the first year of the PS5 is going to be filled with incredible experiences for PlayStation fans.
The PlayStation 5 launches on November 12th in select countries and November 19th everywhere else.