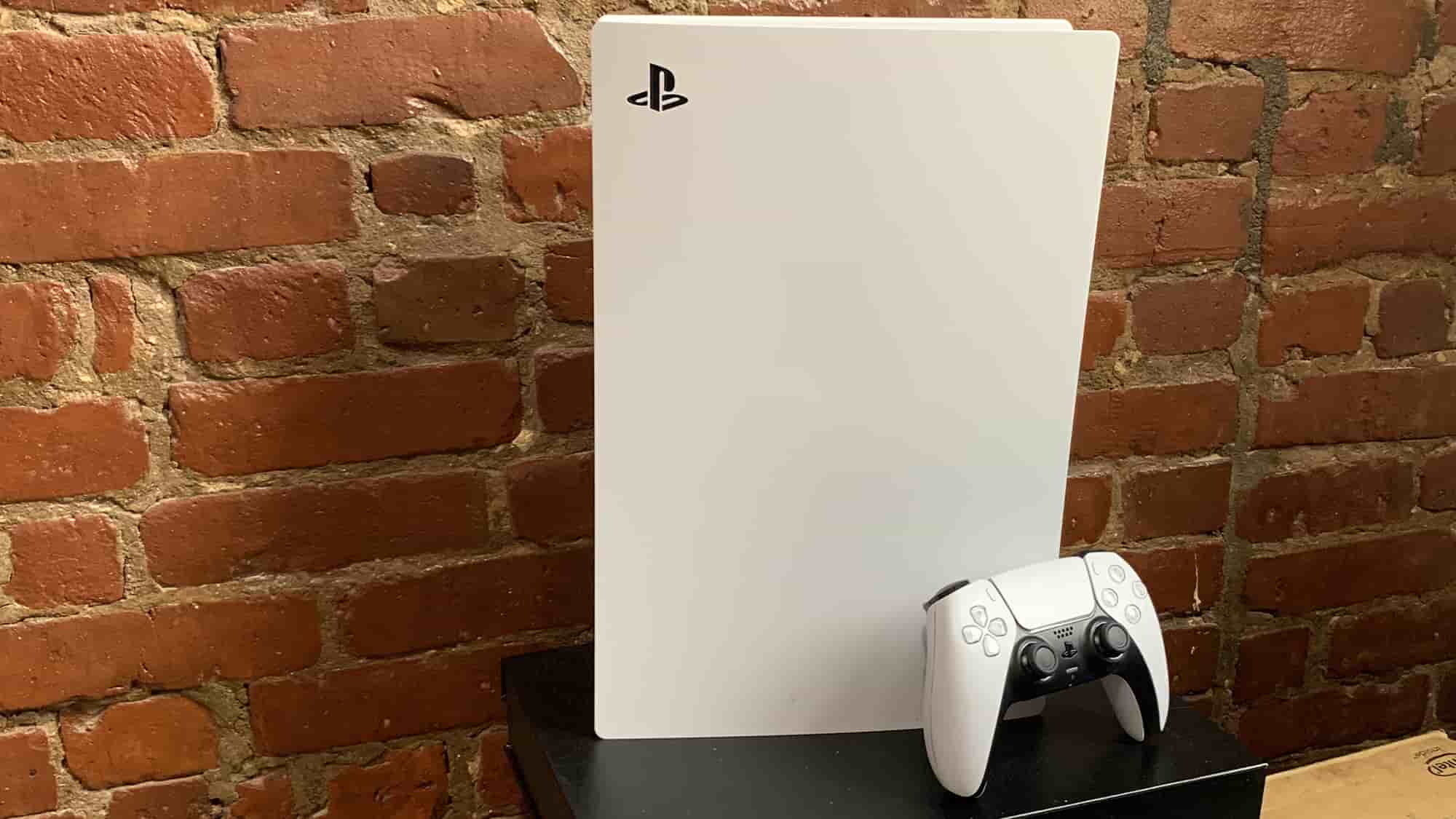 Sony's PS5 is a technical powerhouse, that much we know, and folk in China have found another use for the console besides gaming and watching 4K movies – mining. No, not actual mining – although that would be impressive – but crypto mining.
As reported by Gadgettendancy, the PS5's innards are perfectly suitable for this task, but it's only now that folk have actually been able get it to work. A screenshot doing the rounds online has confirmed that etherium mining has now been made possible on PS5, performing at 98.76 MH/s, with a 211 W power consumption.
The report notes that to achieve this there's a large possibility that the console was hacked but also overlocked, as its 'native' performance should have been clocking in at 50 MH/s, which is the level of AMD Radeon RX 5700 XT.
Related Content – Sony PS5 Complete Guide – A Total Resource On PlayStation 5
The PS5 was released in November 2020 in the US and UK, with Sony confirming recently that the console shipped 4.5 million units worldwide last year.
[Source – Gadgettendancy]