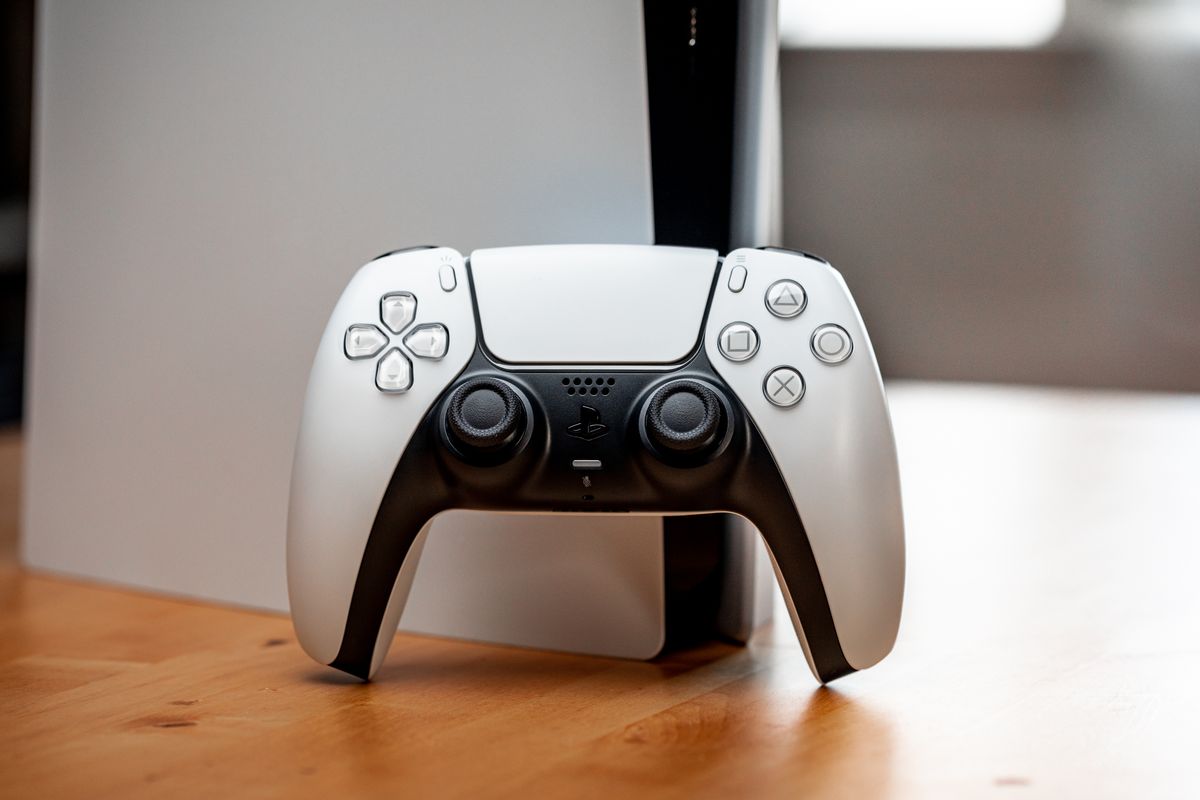 The latest GkF and GSD data has revealed the Sony PS5 shifted over 450,000 units in the UK last year, while Xbox Series X/S moved around 310,000 units of hardware in the same period.
In total, more than three million video game consoles were sold to consumers in the UK in 2020, and unsurprisingly, Nintendo Switch came out on top with 1.5 million units shifted. However, all three format holders enjoyed a much better year in comparison to 2019.
In particular, PS4 and PS5 sold through a combined a 900,000 units, which improves over the 700,000 units PS4 moved back in 2019. It should also be noted that both next-generation consoles from Sony and Microsoft would have sold move units had it not been for the stock shortages that even today continue to plague PS5 and Xbox Series X/S.
In terms of revenue, PS5 drummed up £191 million and Xbox Series X/S delivered an equally impressive £118 million. Coming out on top is Nintendo Switch with £367.4 million in revenue.
Related Content – Sony PS5 Complete Guide – A Total Resource On PlayStation 5
The PS5 was released in November 2020 in the US and UK, and sold 4.5 million units worldwide in 2020.
[Source – GI.biz]