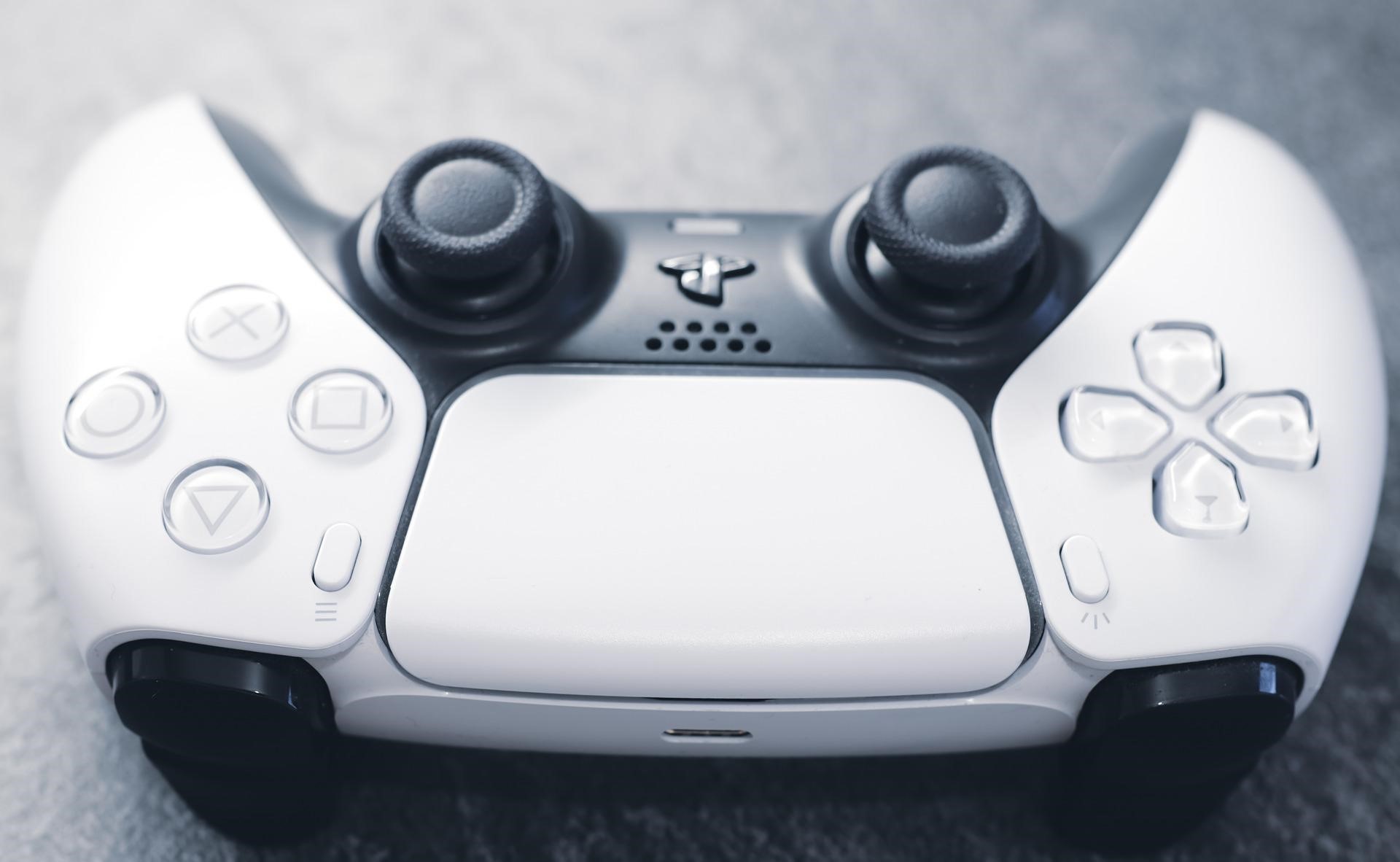 The arrival of 2023 marks the third year already that the PlayStation 5 has been on the market – but major disruptions have meant that, so far, the ninth generation of consoles have been slow to gather speed. Now, we're beginning to see major titles come out for both the PS5 and its chief rival, the Xbox Series X. However, with headline titles retailing for $70, and consoles still commanding $500, committing to all that the new generation has in store remains a hard sell for many gamers. After all, the industry has never enjoyed greater diversity, with accessible gameplay experiences wherever you look. For example, iGaming aficionados can make the most of the burgeoning number of sign-up offers now available for casino platforms that are hosted by leading comparison sites such as oddschecker. Elsewhere, the enduring popularity of free-to-play titles such as Call of Duty: Warzone and Fortnite opens doors to gamers seeking triple-A experiences without the adjoining price-tag.
All of this means that Sony and the PlayStation 5 have got their work cut out to make the case for why someone with so much choice already at their fingertips would want to avail themselves of all this new platform has to offer.
With a view to making the case, we're going to take a look here at the PlayStation 5's greatest hidden gems. All of these games, for one reason or another, have largely flown under the radar, which is a crying shame given these are the very games that would potentially convince someone to take the plunge, especially over yet another iteration of Assassin's Creed and the like.
Sackboy: A Big Adventure
LittleBigPlanet has, over the years, become one of Sony's most popular in-house titles. The build-your-own adventure format has proven immensely successful and has spawned an entire genre of imitators. However, the crafting element only appealed to a certain segment of its core player-base – for many players, the series has been lauded for its high quality platforming fun, especially in a multiplayer, co-op context.
Sackboy: A Big Adventure effectively zeroes on this element of the LittleBigPlanet formula and runs with it, with a rich story mode, amazing graphics and full co-op compatibility. While this game is available on the PS4, it was designed with the PS5 in mind. As such, it looks stunning on the new platform, and makes full use of the PS5's advanced haptic feedback to deliver a spellbinding gameplay experience.
Demon's Souls
With the runaway critical success of FromSoftware's Elden Ring stealing headlines, it's perhaps unsurprising that a remake of their decade-old game that did much to define the "souls-like" genre has flown largely under the radar. Fans of the original, even those intimately familiar with its grueling combat and serpentine levels, would do well to check out this remake. It's a genuine labor of love.
In what amounts to a near total rebuild, the game has been brought right up to date and looks unbelievable on ninth gen hardware. As for those who are eager for a new challenge, or are looking for more punishment in the wake of an Elden Ring playthrough, look no further than this marvel.
Maquette
This indie favorite has done much to make the case of the PS5 as home to more than just resource-hungry triple-A blockbusters. This deceptively challenging physics puzzle uses 3D perspective in a way we've never seen before.
By moving your viewpoint around its intricate maps and levels, you can adjust the scale and orientation of objects in your view, increasing or decreasing their size in order to solve the game's many spatial riddles. Truly, this is a title that demands out-of-the-box thinking and should be top of your list if you're a fan of handcrafted and novel indie titles.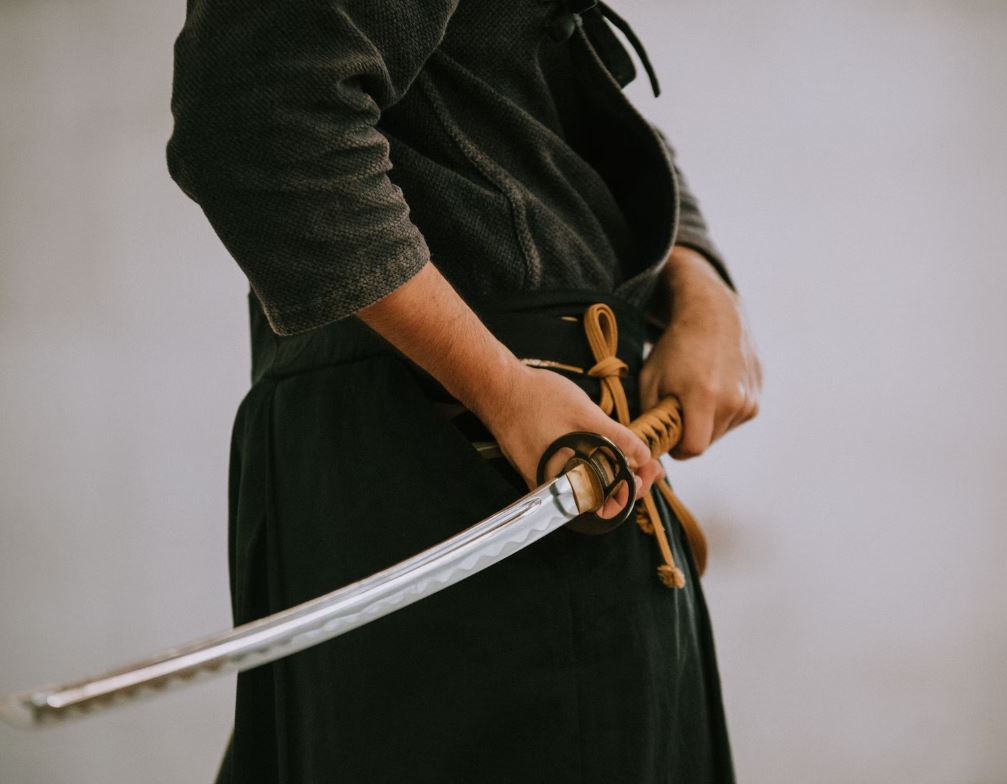 Ghost of Tsushima: Director's Cut
Few games make the case for a next-gen re-release like Ghost of Tsushima: Director's Cut. Already arguably the most beautiful game to come out on the PS4, on next-gen hardware it has to be seen to be believed. Every falling cherry blossom and bamboo grove is alive with detail, color and dynamic lighting.
What's more, DualSense haptic integration and the inclusion of the critically acclaimed Iki Island DLC come together to make this a sound investment, especially if you've never had the pleasure of playing the game before.