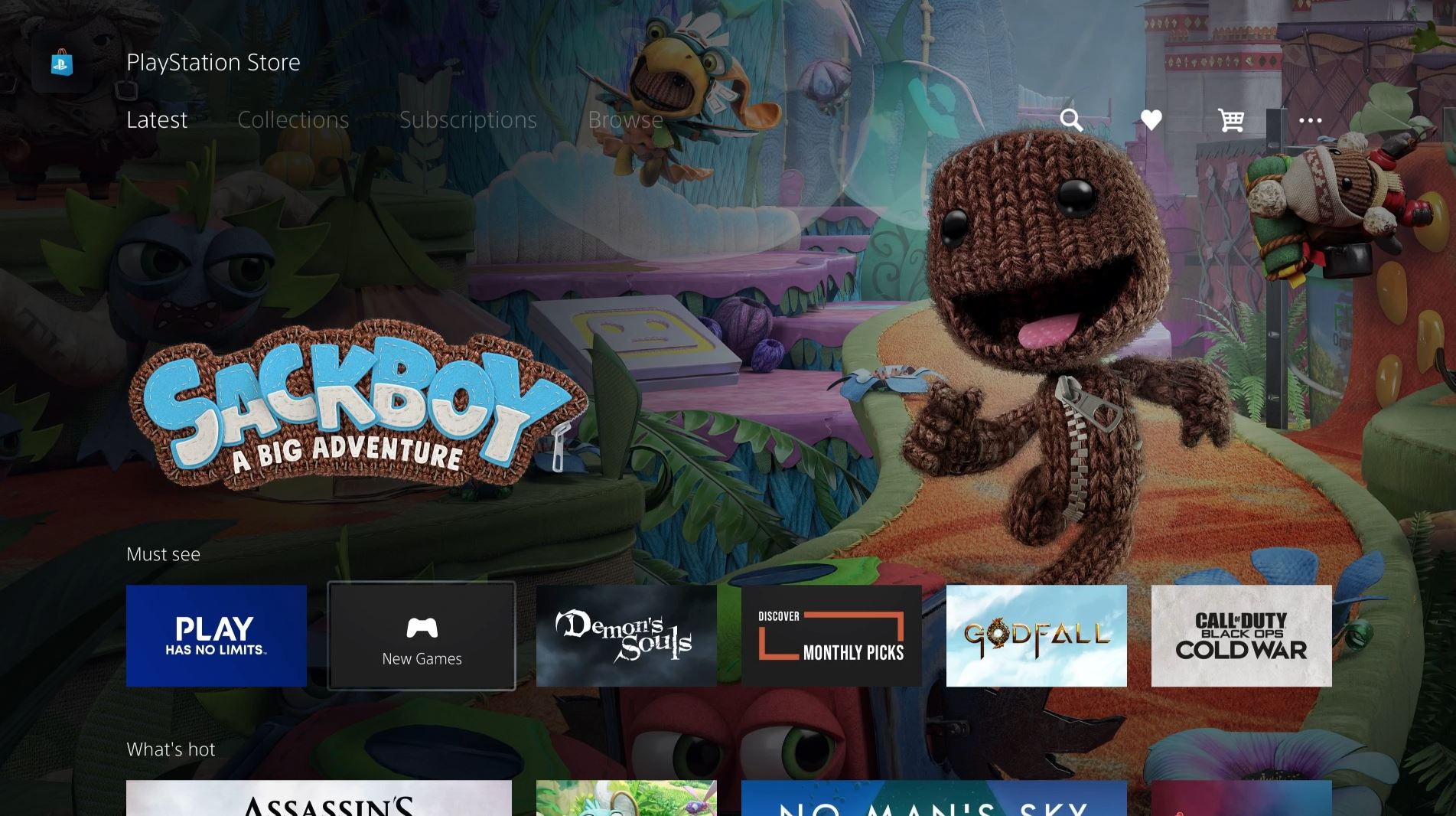 With the PS5's final embargo being up, we can now show you the PlayStation Store on the console, which is cleaner and faster than it has ever been before, thanks to it being a native app on the consoles.
The store and its sections ultimately don't look a whole lot different to what was available on the PS4 store, but the transparent, glass panel design gives it a cleaner feel and it seems far more organised that what was available on PS4. Being able to sort by genre, platform, price, etc also all return.
There are also new sections for collections and games recommended to you. You can also see a page focused on the subscriptions you can have, such as EA Play, PlayStation Now, and PlayStation Plus. You can watch the PS5 PlayStation Store tour below:
The PS5 releases on November 12, 2020, in the US and November 19, 2020, in the UK and EU.