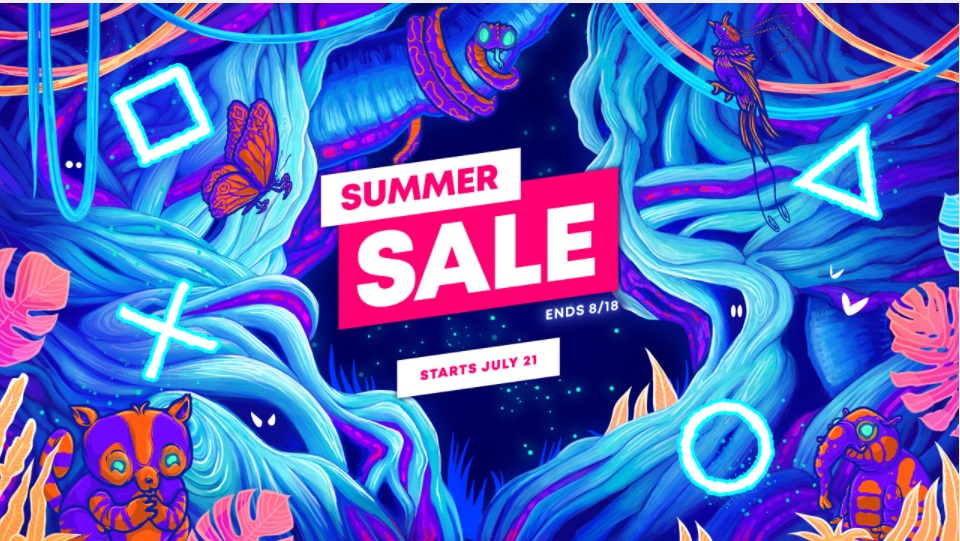 Sony's upcoming Summer Sale is always highly anticipated because we usually see incredible discounts on popular titles, and this year is no different with quite a few big first-party and third-party games added to the sale like Demon's Souls, Returnal and Outriders.
The sale has already gone live in Japan and other neighboring countries, so while you can check out the sale here via PS Prices, all the prices will be in Yen, though the percentages should be similar across the regions.
Returnal and Demon's Souls are two notable first-party titles for fans to pick up if they already haven't, since they'll be brought down to almost half off according to the percentages for the Japanese store. The same goes for Sackboy: A Big Adventure, while Marvel's Spider-Man: Miles Morales is discounted by 37%.
In regards to third-party games, Oddworld: Soulstorm is another recent release seeing a big discount at 30% off, Outriders is 35% off, and Call of Duty Black Ops: Cold War is 50% off.
What will you be picking up? Let us know in the comments below.
Source – [PS Prices]