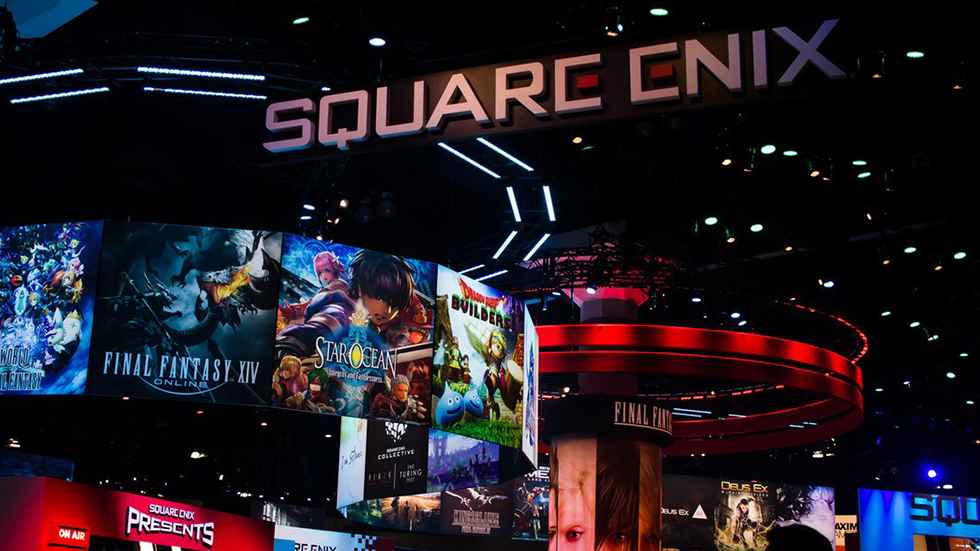 At the Square Enix E3 2018 conference, a brand-new IP was revealed called The Quiet Man. Coming to PS4 and Steam in 2019, The Quiet Man was revealed with its debut trailer.
Apparently, more details will be coming in August, but you can check it out for yourself below. We'll being you more details as soon as we get them!
The setting looks like New York, and we presume that the lead character is deaf. The words: "Silence, rings, loudest" appear in the video.
Check out how it switches from live action to gameplay. Square Enix says it's an "immersive story driven cinematic action experience, which can be completed in one sitting. Seamlessly blending high-production live action, realistic CG and pulse-pounding action gameplay."
https://youtu.be/5UotqQexmvQ