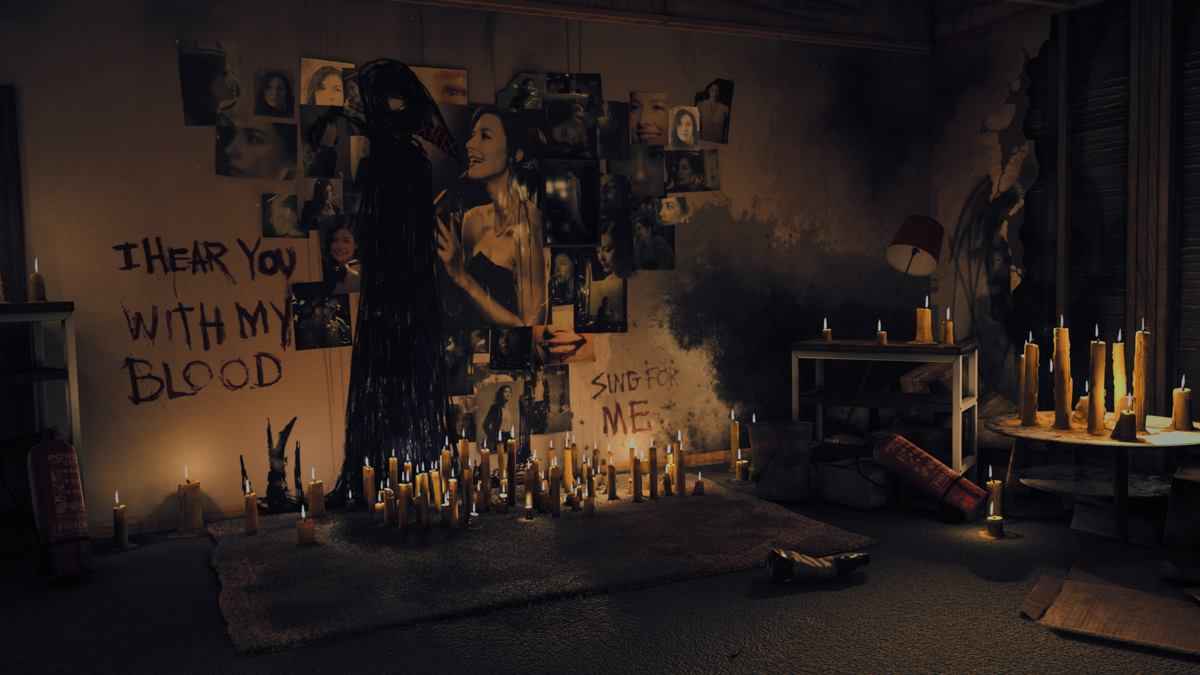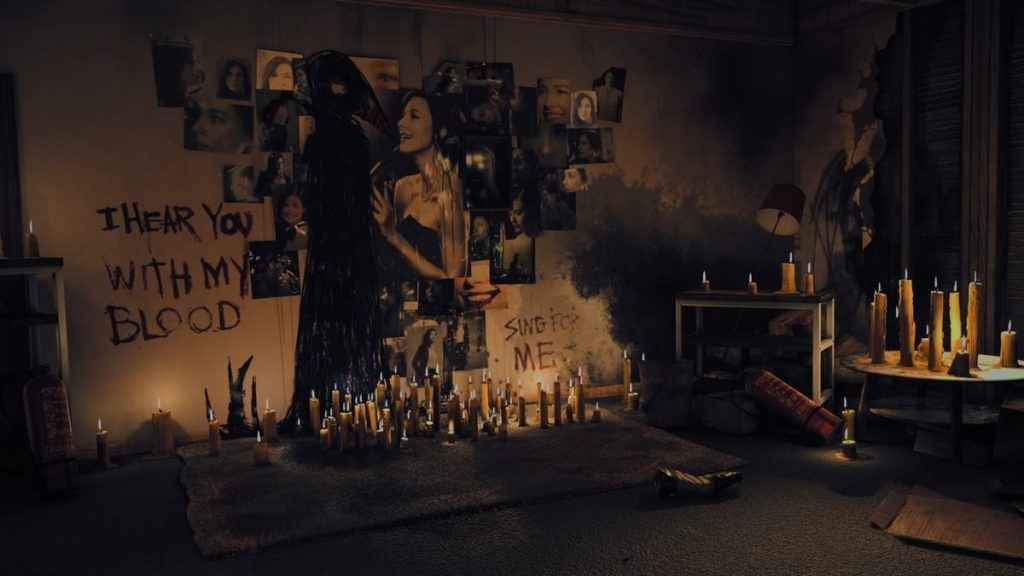 Square-Enix has released a new trailer for their forthcoming cinematic brawler The Quiet Man.
Combining live-action FMV sequences and cutscenes with Streets of Rage style roaming brawling, The Quiet Man looks like quite the interesting curio as we inch closer to a hopeful release date for the game.
You can catch the new trailer for The Quiet Man below:
The Quiet Man from Square-Enix is set to release on PS4 and PC. No release date has yet been confirmed.
Source: Square-Enix