The Room: A Dark Matter has a release date for console. This March 26, if you own a PSVR, you can play this deep puzzle game to solve a mystery.
The Room VR: A Dark Matter Release Date
If you are familiar with past games in The Room series, you are most likely aware this will be the first entry that isn't a smartphone app. Nevertheless, the VR platform is perfectly suited for this type of gameplay. Having full control of your hands and movement has the potential to make the entire escape room concept even more engrossing.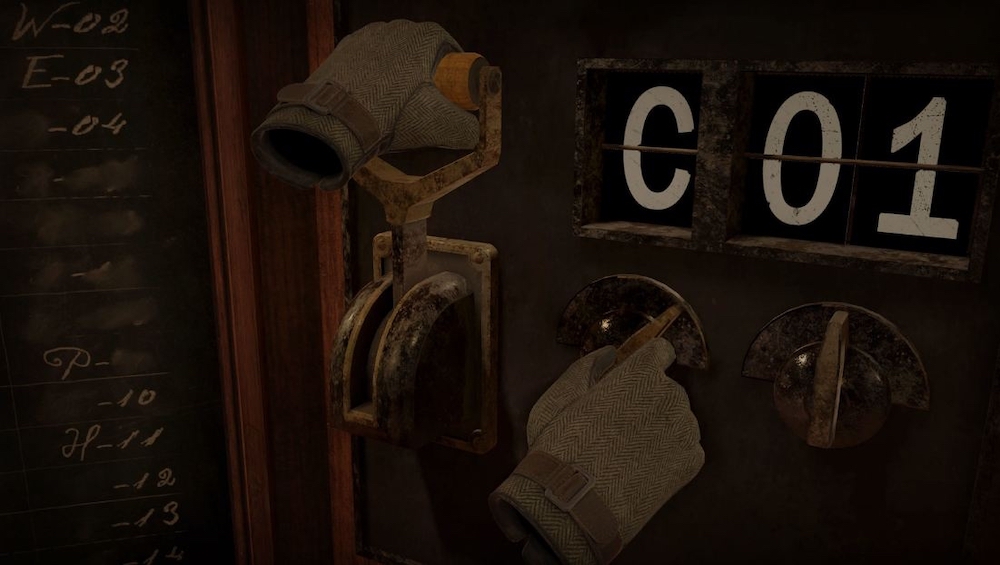 In previous titles, your character movement is all but mobile as they try to solve puzzles around a room or series of rooms to escape. There is very little character movement, with most of the gameplay dealing with a single ornate object in each room you enter. However, the trailer to The Room VR hints that this time we will be in a bit more control of the protagonist than in previous entries. Regardless, we are very excited for The Room VR. As mentioned above, The Dark Room VR: A Dark Matter releases March 26.
Below is the trailer to The Room VR: A Dark Matter sent out today on the US PlayStation Twitter account. It shows off all of the new features coming to the first console release of the popular app game. From full character movement to a more in-depth way to interact with the environment, The Room VR is shaping up to be the best version of the game we have seen.
Check out the trailer below.