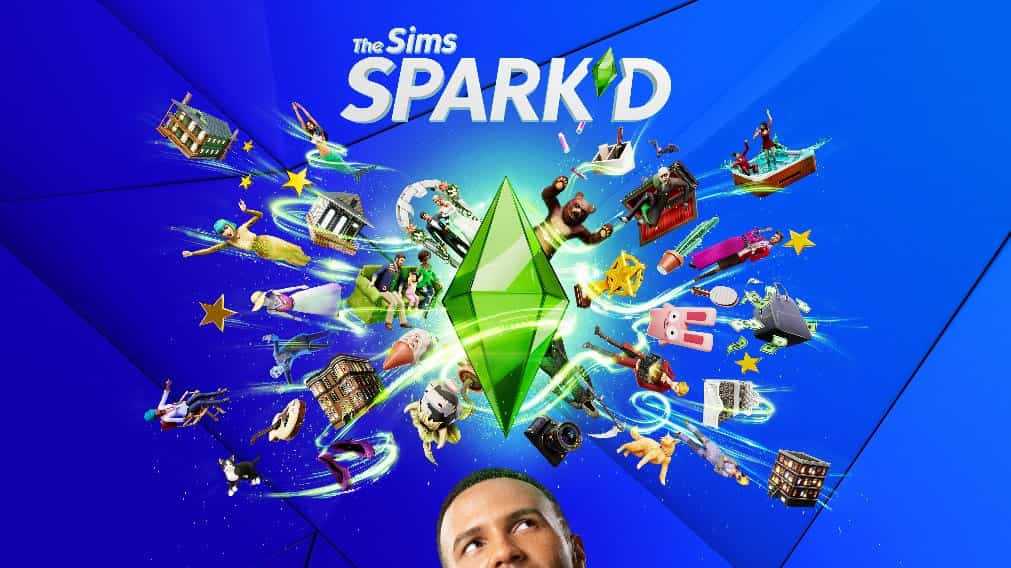 Electronic Arts has confirmed that The Sims is being adapted into a reality TV series known as The Sims Spark'd.
The Sims Reality TV Show
The Sims Spark'd will make its US debut later this month on TBS, and sees a team of the best Sims players competing for a grand prize of $100,000 by taking on weekly challenges. Every week, a selection of Sims pros will have to impress a panel of judges that includes members of the game's development team.
Among the challenges pros will have to face include creating "the most unique characters, worlds and stories."
Here's the blurb:
For decades, diverse storytellers have been telling millions of stories in The Sims, inspired by their own lives and limitless creativity. Now, the competition is underway as twelve Simmers take on timed creativity challenges to build characters, worlds, and stories in the hopes of impressing the judges—and winning the $100,000 prize.
Check out a trailer below.