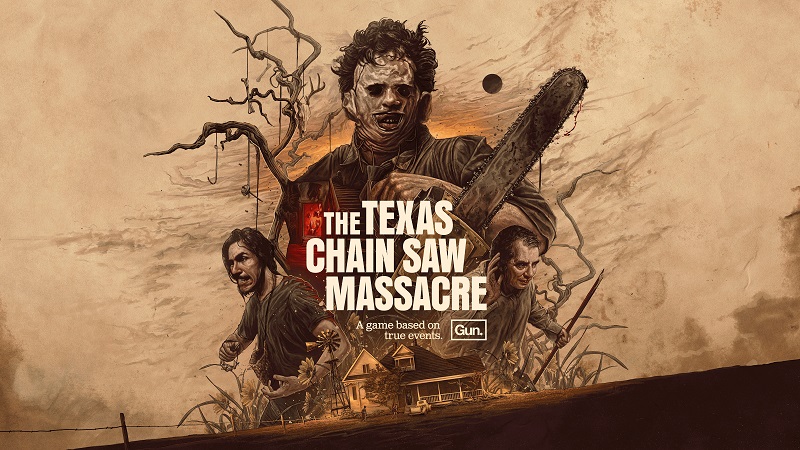 The Texas Chainsaw Massacre is a brand new multiplayer horror title from publisher Gun Interactive, the team behind Friday The 13th: The Game.
According to the developer, it is "an asymmetrical multiplayer horror experience for PC and ninth generation consoles. The Texas Chainsaw Massacre is an authentic gaming experience based on the groundbreaking 1974 film."
The trailer is more of a teaser, and doesn't really show us much. It's also not gameplay, but a cinematic trailer, so we still don't totally know what to expect for a final visual presentation.
We do however get a nice look at everyone's favourite chainsaw enthusiast, Leatherhead.
You can check out the reveal trailer for The Texas Chainsaw Massacre coming to PS5 for yourself, here:
"We're incredibly excited to finally reveal what we've been working on here at Sumo Nottingham" said executive producer Darren Campion. "To be the first to truly bring the world of The Texas Chain Saw Massacre to life was an opportunity that could not be passed. The cult classic has been terrifying and spellbinding people for over 40 years and we're thrilled with how the game is developing, we cannot wait for fans old and new to become part of this truly authentic experience."
Source – [YouTube]