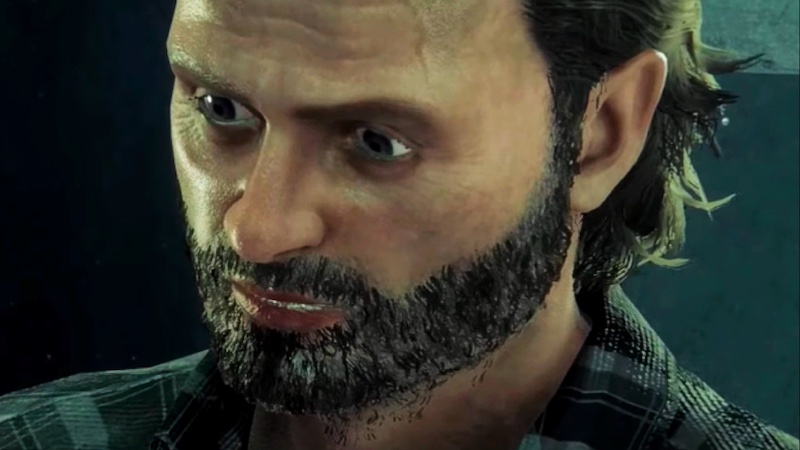 Thought The Lord of the Rings: Gollum or Skull Island: Rise of Kong were bad? Then say hello to The Walking Dead: Destinies, which is a serious contender for the worst game of 2023.
Released quietly last week by GameMill Entertainment (that's the same folk who were responsible for the aforementioned Skull Island: Rise of Kong), The Walking Dead: Destinies sounds very promising on paper. Based on AMC's The Walking Dead TV series, the game sees players controlling various characters from the show throughout the first four seasons, albeit with the chance to alter the course of the narrative.
For example, the season two episode where Rick and Shane square off ends with the former sheriff's deputy killing his former partner in self defence. However, The Walking Dead: Destinies flips things so that you, as Shane, can instead kill Rick.
Related Content – Sony PS5 Complete Guide – Everything Explained About PlayStation 5 For New Owners In 2023
Unfortunately, that's about as exciting as it gets, as the game itself looks and plays abysmal. Cutscenes are patched together using static images, the voice acting is almost as horrific as the shambling Walkers (although admittedly at times it does sound half-decent), and the gameplay looks janky and full of bugs. It doesn't help that the visuals look like they've just time-warped from the PS3-era.
See for yourself below!