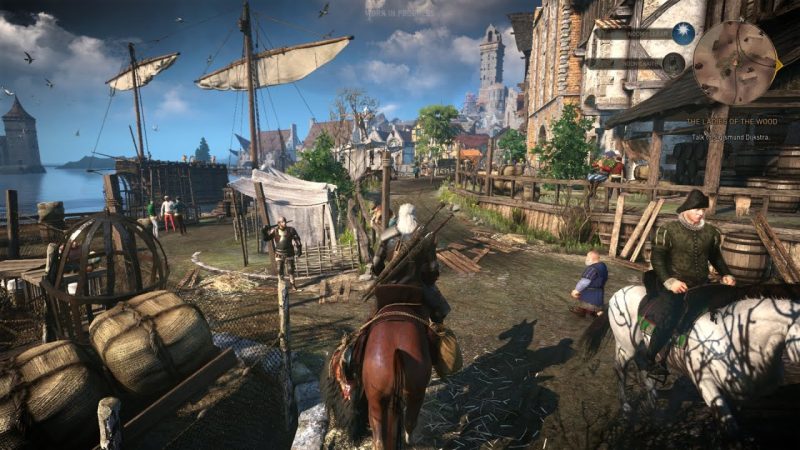 The Witcher 3: Wild Hunt is still set to have a PS5 version on the way, and according to CD Projekt RED, it is still "on track" to launch in Q4 of 2022.
CD Projekt RED's president and joint chief executive officer Adam Kiciński made the claim today, on the company's latest earnings call.
This new version of CD Projekt RED's hit fantasy adventure title has already been delayed a couple of times, though Kiciński only offers that it'll be ready sometime in the fourth quarter of the year, not by the end of the year.
Which means that it still could come early 2023, far later than any fan likely thought it would arrive. Although, its unlikely that CD Projekt RED would ever look to rush any future project it has, after everything it went through with Cyberpunk 2077.
There's already a PS5 version of Cyberpunk 2077, and CD Projekt RED announced that the game will be getting its first, and reportedly its last DLC expansion sometime next year.
Source – [VGC]