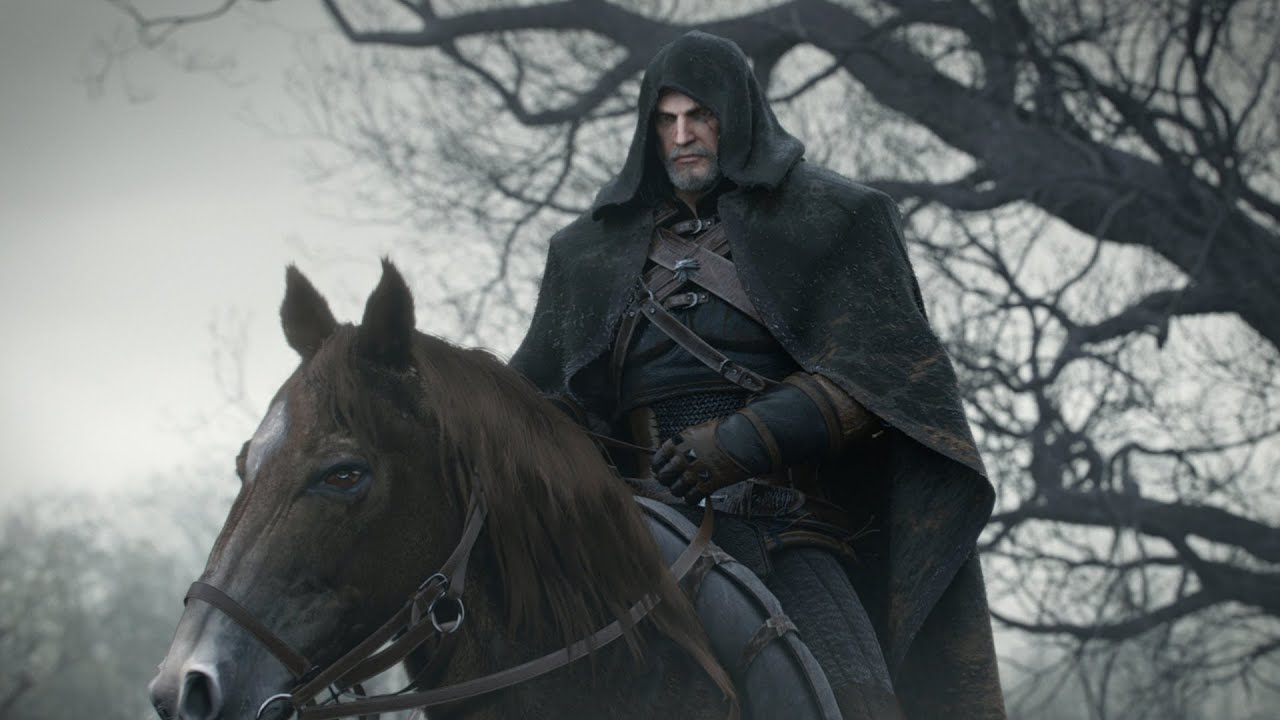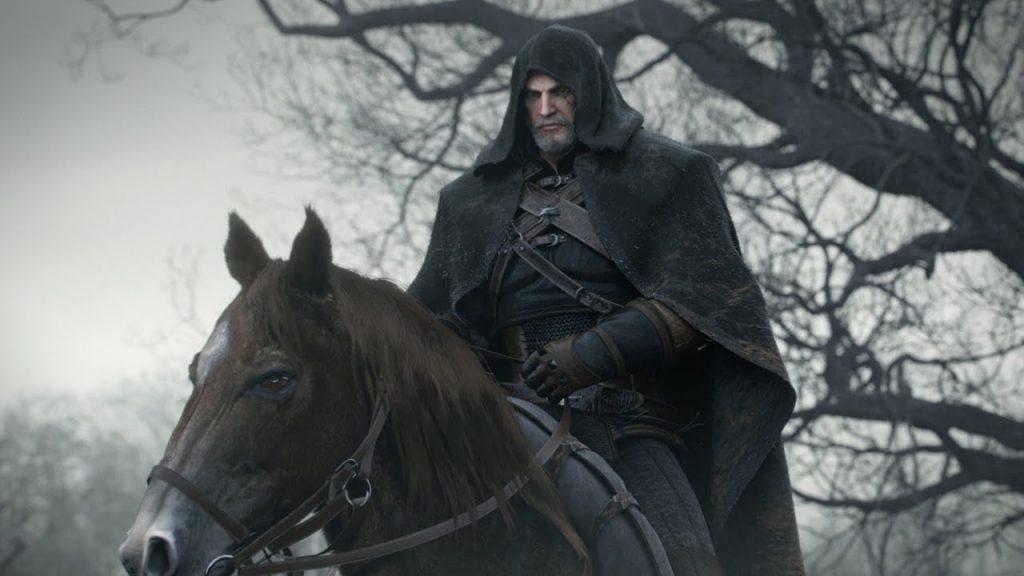 Netflix's The Witcher premiered just a few days ago, and its success has had quite a knock-on effect for The Witcher 3: Wild Hunt, as thousands of gamers have returned to revisit CD Projekt RED's critically acclaimed fantasy-RPG.
The Witcher Netflix Sees Huge Increase In The Witcher 3 Players
According to a report on PlayTracker, the Steam version of The Witcher 3 saw the biggest increase, with 48,000 concurrent players logged – a number that hasn't been seen since 2016's Blood and Wine expansion.
The PlayStation 4 and Xbox One versions of The Witcher 3 also saw a spike in popularity, and interestingly enough, it was for the standard version of the game, not the Game of the Year re-release that packages in all the extra content.
All in all, it's estimated that a staggering one million gamers played The Witcher 3 so far this month, which is a huge figure for a four-and-a-half-year-old game.
Elsewhere, The Witcher and The Witcher 2: Assassin of Kings also spike in popularity, with the former reaching 5,000 concurrent users and the latter 3,000 players. Both of these figures represent a significant leap over each games' previous 2019 peak.
The Witcher 3: Wild Hunt launched on May 19, 2015 for PS4, PC, and Xbox One, with a Nintendo Switch version turning up in October this year. The game shipped 20 million copies by June 2019, and many rank it as one of the best video games available on current-generation consoles.
Be sure to read our review of The Witcher 3: Wild Hunt here.
Source: PlayTracker