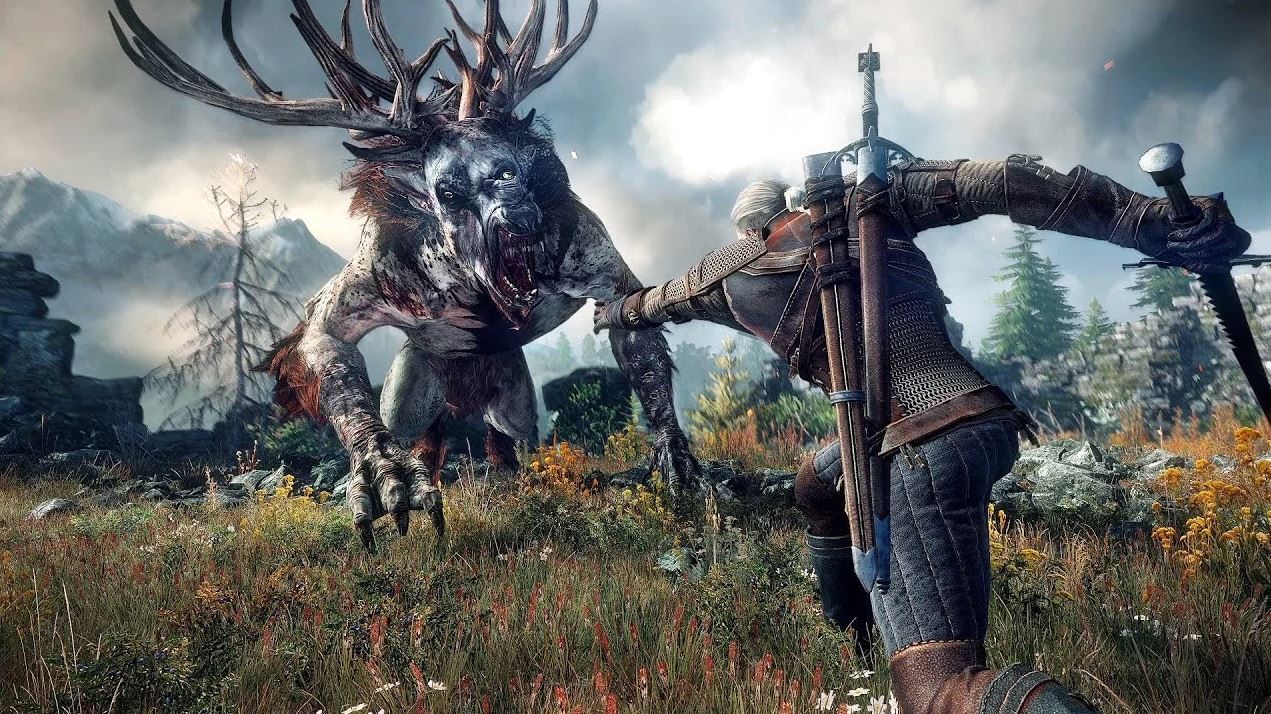 With The Witcher 3: Wild Hunt's PS5 version on the way later this year, it looks like CD Projekt Red might be using fan-made mods to help upgrade the game for Sony's new console.
As reported by Kotaku, Halk Hogan, the creator of The Witcher 3's HD Reworked Project announced that they have been in contact with CD Projekt Red and that it is "very likely that HDRP (HD Reworked Project) will be included in the official next-generation update". While not certain yet, they do seem quite confident in the mod appearing.
This mod replaces a number of the game's original textures with much sharper ones and Kotaku contacted CD Projekt Red who offered a statement on the possibility of mods in The Witcher 3 on PS5:
"In addition to our own development efforts on the upcoming next-gen version of The Witcher 3: Wild Hunt for Xbox Series X|S, PlayStation 5 and PC, we are also in talks with creators of various mods for the 2015 release of the game."
What are your thoughts on this news and are you happy to see fans' work be recognised or would you have preferred CD Projekt Red to do the work?
The Witcher 3: Wild Hunt is available now on PS4 and is playable on PS5 via backwards compatibility. A native The Witcher 3: Wild Hunt PS5 version will launch in the second half of 2021.
Source – [Kotaku]