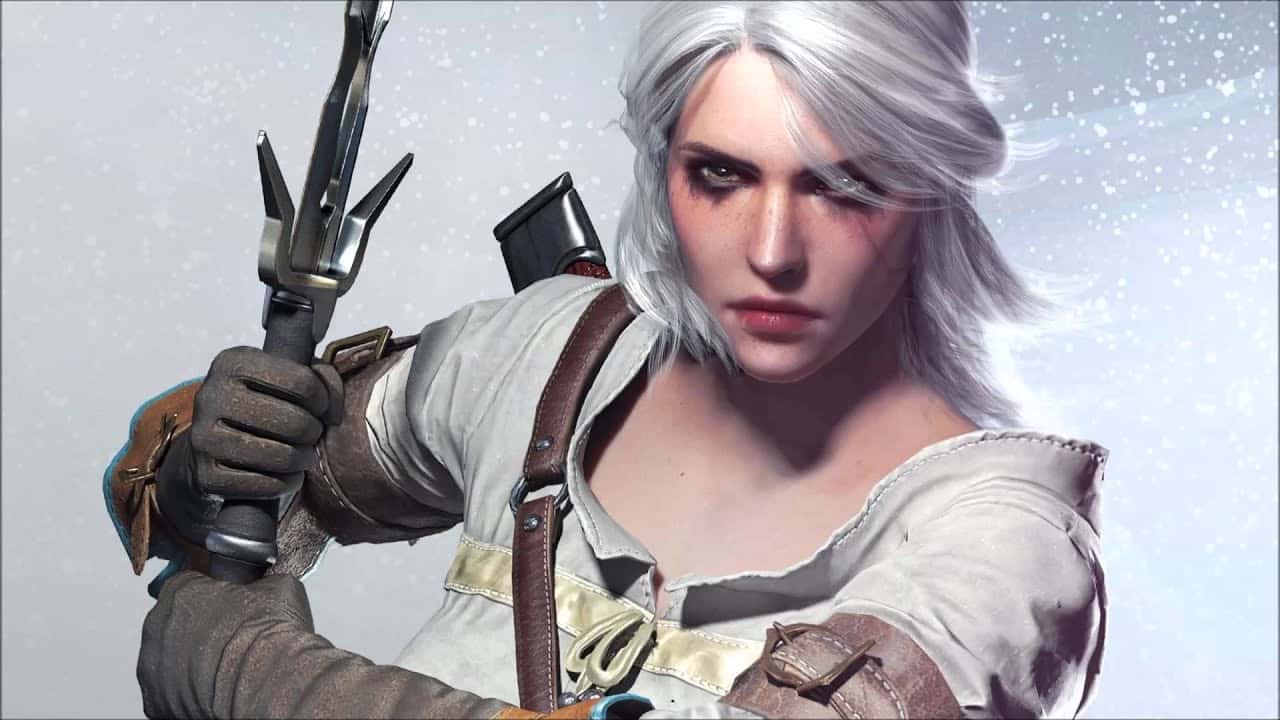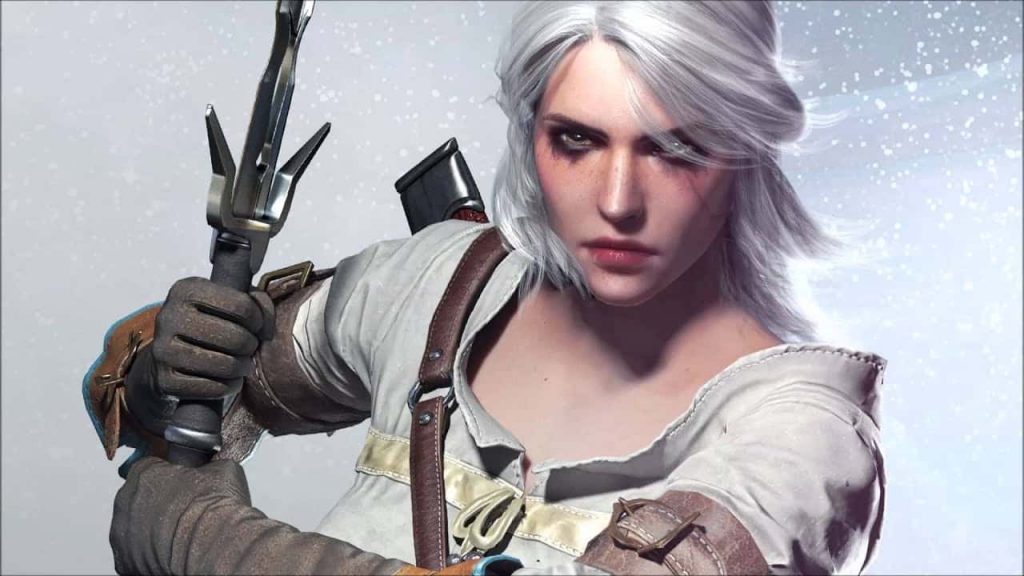 CD Projekt RED hasn't confirmed The Witcher 4 yet – it's busy with Cyberpunk 2077 after all – but how about the prospect of a new game with Ciri in the lead role? That's the question put to the studio during a chat with VG247.
Could The Witcher Continue With Ciri?
Speaking during a Q&A with CD Projekt RED's principle writer Jakub Szamalek, the site asked if the team would consider having The Witcher continue with Ciri as the lead character. Here's his response:
Interesting question. Would you like to play a game with Ciri as a lead character?
Speaking of Ciri, he also expressed regret that they weren't able to explore more of the character with The Witcher 3: Wild Hunt.
I regret we didn't get to explore Ciri's past a bit more. She's such an amazingly rich and complex character.

Due to obvious reasons – well, she's pretty much gone for two thirds of the game – she didn't get quite as much screen time as we writers would have liked. But hey, maybe it's something we'll get to get back to in the future.
The Witcher 3 was released for PS4, PC, and Xbox One back in 2015. Be sure to read our review here.