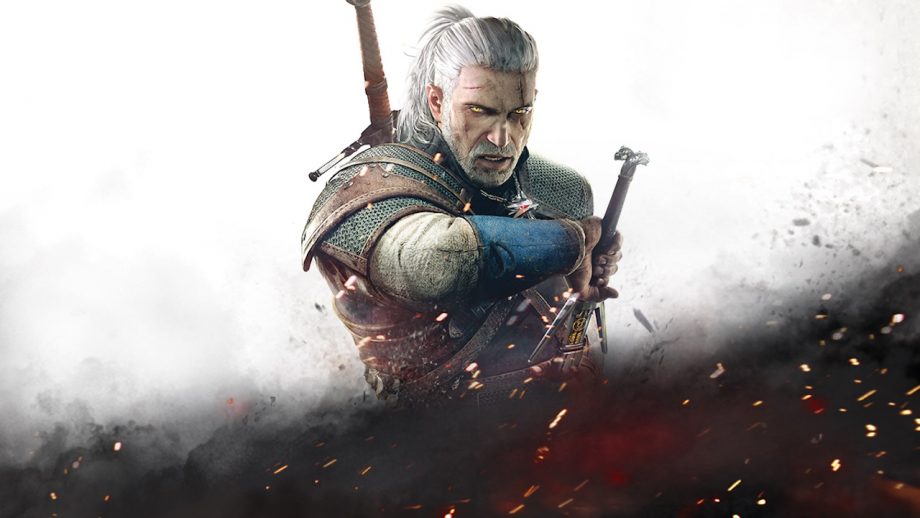 Though CD Projekt RED's attentions are primarily on next year's Cyberpunk 2077, the Polish studio is already looking to the future, announcing that it has solidified its working relationship with Witcher author Andrzej Sapkowski going forward – a fact that bolds extremely well for the studios eventual return to The Witcher franchise.
Given the timescales involved and the fact that, as previously described, CDPR is focused on delivering Cyberpunk 2077 next year, The Witcher 4 (or whatever it ends up being called) is at least three years away – effectively making the game a PS5 title in the process.
As of late, The Witcher has gained a great deal of attention – not least because of the Netflix show starring Henry Cavill in the lead role, and surprise; the former Superman actor actually makes a good job of it, balancing Geralt's dark humor and violent combat with aplomb.
You can catch the full press release on the announcement below:
CD PROJEKT S.A. Solidifies Relationship with Witcher Books Author Andrzej Sapkowski
CD PROJEKT, creators of "The Witcher" series of games and upcoming role-playing game "Cyberpunk 2077", together with Andrzej Sapkowski, author of "The Witcher" books, would like to inform that today both parties signed an agreement further solidifying their relationship."We've always admired Mr. Andrzej Sapkowski's works — a great inspiration for the team here at CD PROJEKT RED," says Adam Kiciński, President and Joint CEO, CD PROJEKT.

"I believe today marks a new stage in our continued relationship," Kiciński concludes.The agreement satisfies and fully clarifies the needs and expectations of both parties, past and present, and sets out a framework for the future cooperation between the two sides.The agreement grants CD PROJEKT new rights, as well as confirms the company's title to "The Witcher" intellectual property in video games, graphic novels, board games, and merchandise.
Source: Official CDPR Website