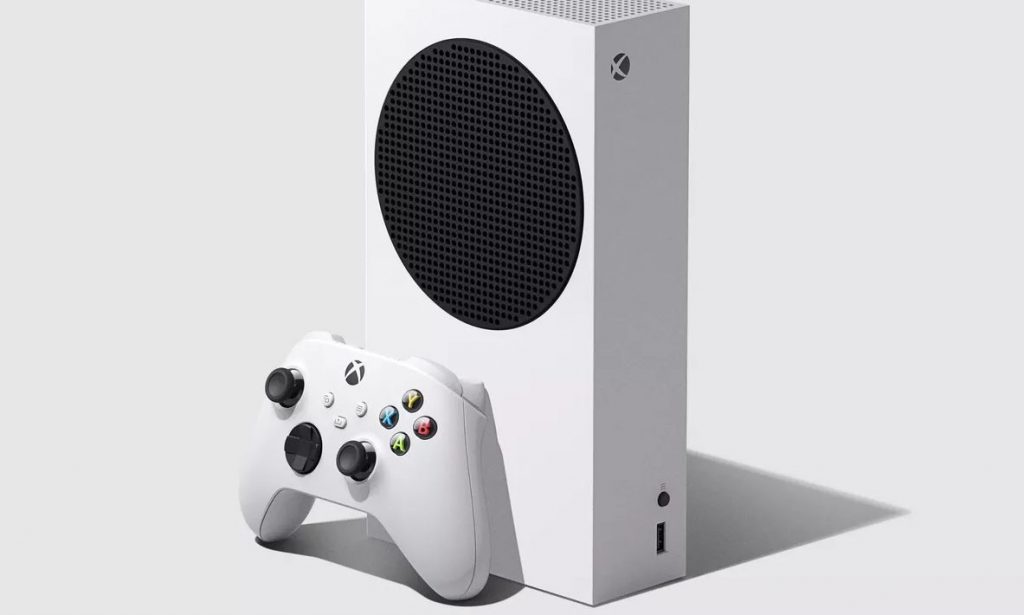 Microsoft has confirmed that the Xbox Series S CPU will run at 3.6GHz, meaning that the console's CPU is faster than what the PS5 has.
In a tweet from Tom Warren from The Verge, they highlight that Microsoft has confirmed the news. The PS5's CPU runs at 3.5GHz. However, this ultimately doesn't make a massive difference, because the PS5 is more powerful in a number of other areas, such as in the GPU and SSD. So, ultimately, this difference isn't as big of a deal as it first sounds. If you are looking for a more detailed overview of the PS5 and Xbox Series X specs, check out our comparison article here.
With Microsoft announcing the Xbox Series S/X price, release date, and pre-order date all eyes are on Sony to reveal what the PS5 will cost and when we will be able to play and pre-order it.
The PS5 releases this Holiday.
Source – [@TomWarren]