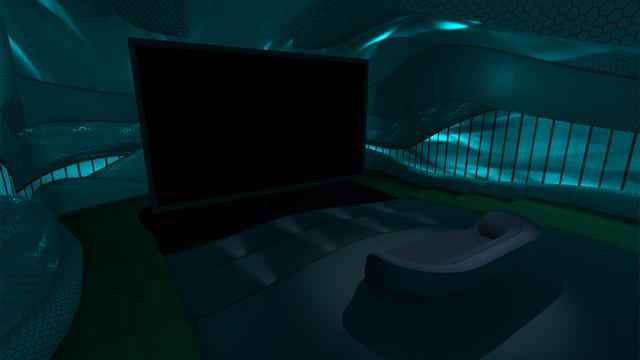 Sony is expanding its virtual-reality offerings with Theater Room VR for PlayStation VR on PS4.
The new PSVR app is about to be beta test by PS Plus subscribers in Japan, according to a new post on the Japanese PlayStation Blog.
Theater Room VR – The PSVR cinema
According to the translation:
"Theater room VR" is an application that you can enjoy video content such as movies, animation, etc. in the large screen theater in virtual reality space. In the future, we aim to develop various services and contents through this application, we will conduct this beta test twice in total with the first period / second step and target period.
The beta test begins on December 13 and Theater Room VR promises "deep immersion" and the app will be tested with the anime film Sword Art Online: Ordinal Scale which is currently digitally-exclusive to PlayStation Video.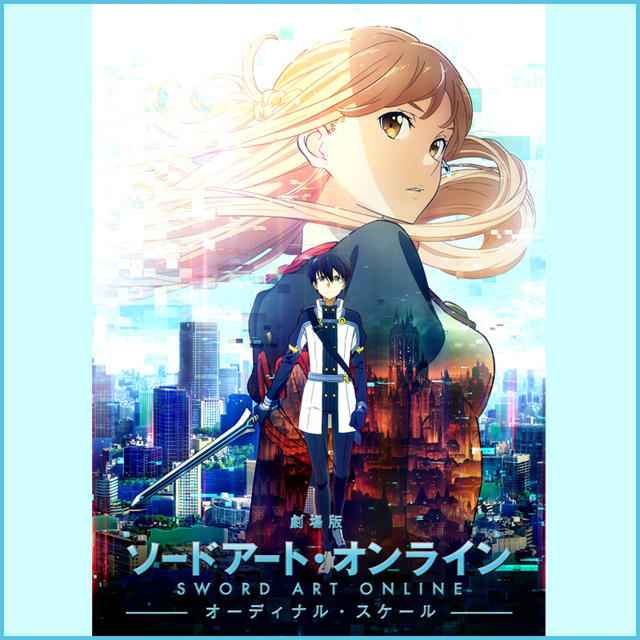 The website states:
Sword Art Online: Ordinal Scale
Sign Up period: Wednesday, November 29 – Tuesday, December 5 (Tuesday)
Viewing period: Wednesday, December 13 – Tuesday, December 19
Theater Room VR is essentially be a virtual-reality cinema, and with the right content it could be awesome!
Stay tuned for news of a US and EU release date for the app.
If you're looking for something a bit racier, then PSVR porn seems to be hot right now (18+only).