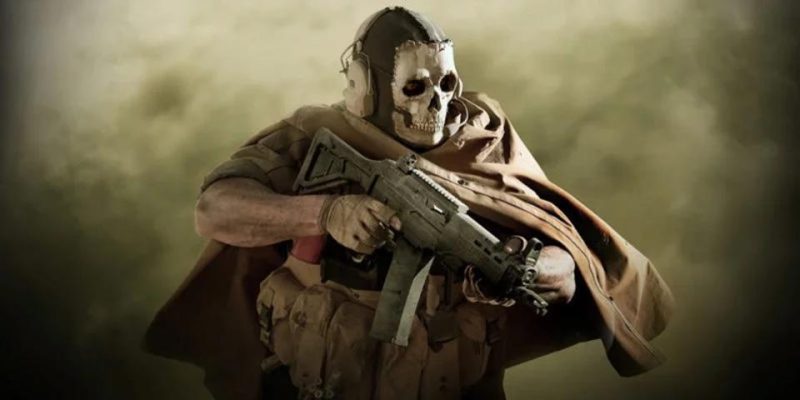 A brand new Call Of Duty game has released annually every since Call Of Duty 2. That's just always how it's been, and maybe that could have continued for a while longer.
Not anymore though, as Call Of Duty: Vanguard seemed to be the straw that broke Call Of Duty's back. For the first time in 20 years, Call Of Duty will not be an annual release.
While this year's Call Of Duty: Modern Warfare II is still on track to release, it's 2023's game that has been delayed. There won't be another new Call Of Duty game for two years after the release of this upcoming one.
The news comes from a report from website Bloomberg (paywall), where interestingly journalist Jason Scheier reports that this decision came from Activision's side, not Microsoft.
"This decision was made completely independently of Microsoft. Call Of Duty: Vanguard underperformed and Activision executives have been concerned about the games cannibalizing one another, sources say."
While this does mark a huge change for the series, it's only likely to be a positive change. More development time will likely mean a much better game following this year's, and it means there'll be a more meaningful investment put into the one coming this Fall.
Source – [Bloomberg]