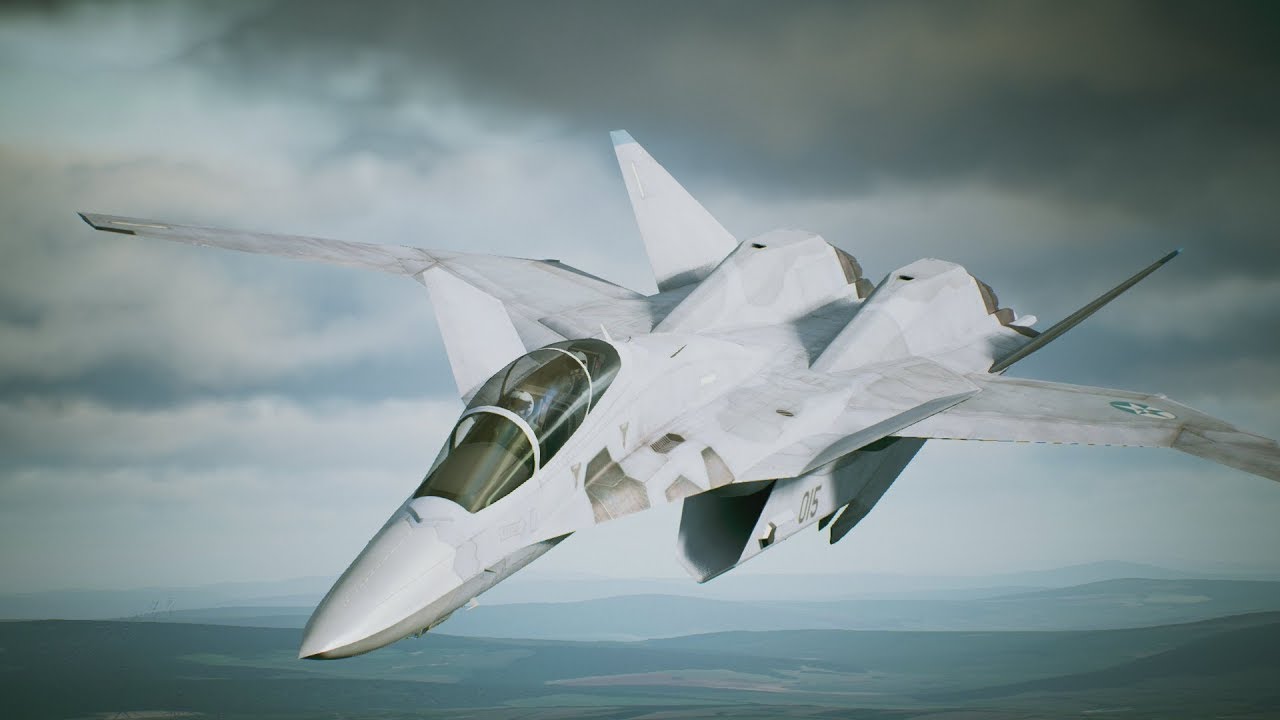 After the last game in the series, Ace Combat 7: Skies Unknown was the best selling game in the series history, fans should be excited to hear that a new game is currently in development, at least producer Kazutoki Kono hopes so.
"More than anything, I hope fans are happy to know that the next game is underway." he said, reports Gematsu. "With this new staff, we're creating a new Ace Combat – a new era. I don't know where we'll be in the next 25 years, but the Ace Combat series will continue, and to everyone who supports us and creates with me – I will continue to give it my all."
The news came from a live stream hosted earlier today (August 18) for the 25 year anniversary of the series, and it'll be a joint production between Bandai Namco and the ILCA.
There were no details announced in regards to a release window or which consoles it'll release on, but due to the success of the last game on PSVR, it's likely that this could be a PS5 exclusive with PSVR 2 functionality by the time it is ready.
Source – [Gematsu]