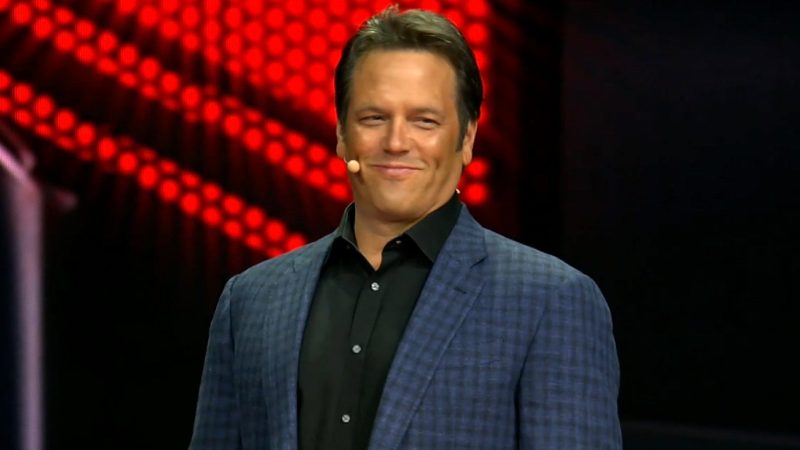 When Microsoft announced their plan to acquire Activision Blizzard, it shocked the industry. It had players from all platforms, though specifically PlayStation, wondering what will happen to all the IPs that Microsoft will soon own.
Specifically regarding classic PlayStation IPs like Crash Bandicoot and Spyro The Dragon. Both are storied franchises for PlayStation, and both are deserving of new entries.
Thankfully, there's still hope for fans of both franchises. Activision Blizzard had practically every studio they could working support on Call Of Duty, which included Crash Bandicoot 4 & Spyro Reignited Trilogy developer Toys For Bob.
Phil Spencer has a different idea on how to run things, and has confirmed he will be looking at the long list of IP that Activision Blizzard has for opportunities to continue classic franchises.
""We're hoping that we'll be able to work with them when the deal closes to make sure we have resources to work on franchises that I love from my childhood and that the teams really want to get. I'm looking forward to these conversations. I really think it's about adding resources and increasing capability."
So while Spencer doesn't exactly mention either Spyro or Crash, the hope is still there. Both franchises have had a good bump in popularity thanks to the remasters that have come, and in Crash's case, a proper sequel.
Fans want these franchises to continue, and there's clearly a market for them. It wouldn't be surprising at all to see them launch new Crash or Spyro games on all platforms, while they come to Game Pass on launch.
Source – [The Washington Post]