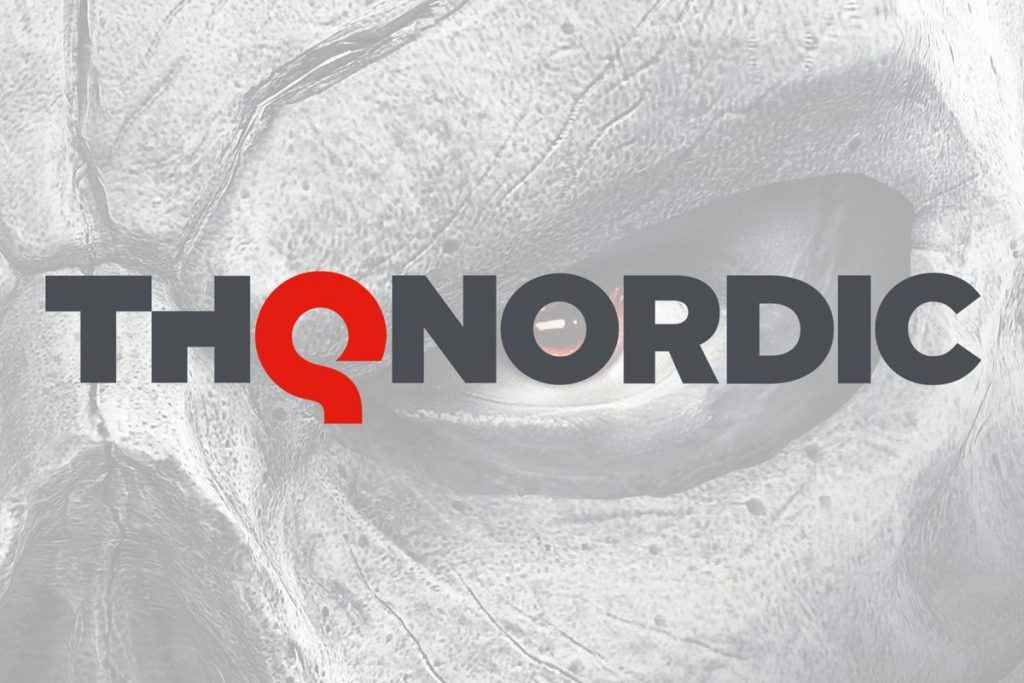 After pushing back the original November release of demolition derby game, Wreckfest, THQ Nordic has now confirmed a 2019 release.
The news follows a statement issued by THQ Nordic regarding the acquisition of Wreckfest developer Bugbear studios this week. Since 2017, THQ Nordic was the publisher for the digital distribution of Wreckfest on PC.
As well as Darksiders III and Metro Exodus, THQ have also revealed during their Q3 financial call that they have 35 unannounced games in development.
By the end of the quarter, we had 55 games under development, of which 35 are still in the pipeline waiting to be announced. We are patiently working on adding more great companies into the group, both developers and publishers. This is a daily proactive activity within the parent company, as well as within both operating groups.
In fact they've been very busy. On top of acquisitions, including Deep Silver, the company has also bought the rights to multiple franchises, including Red Faction.