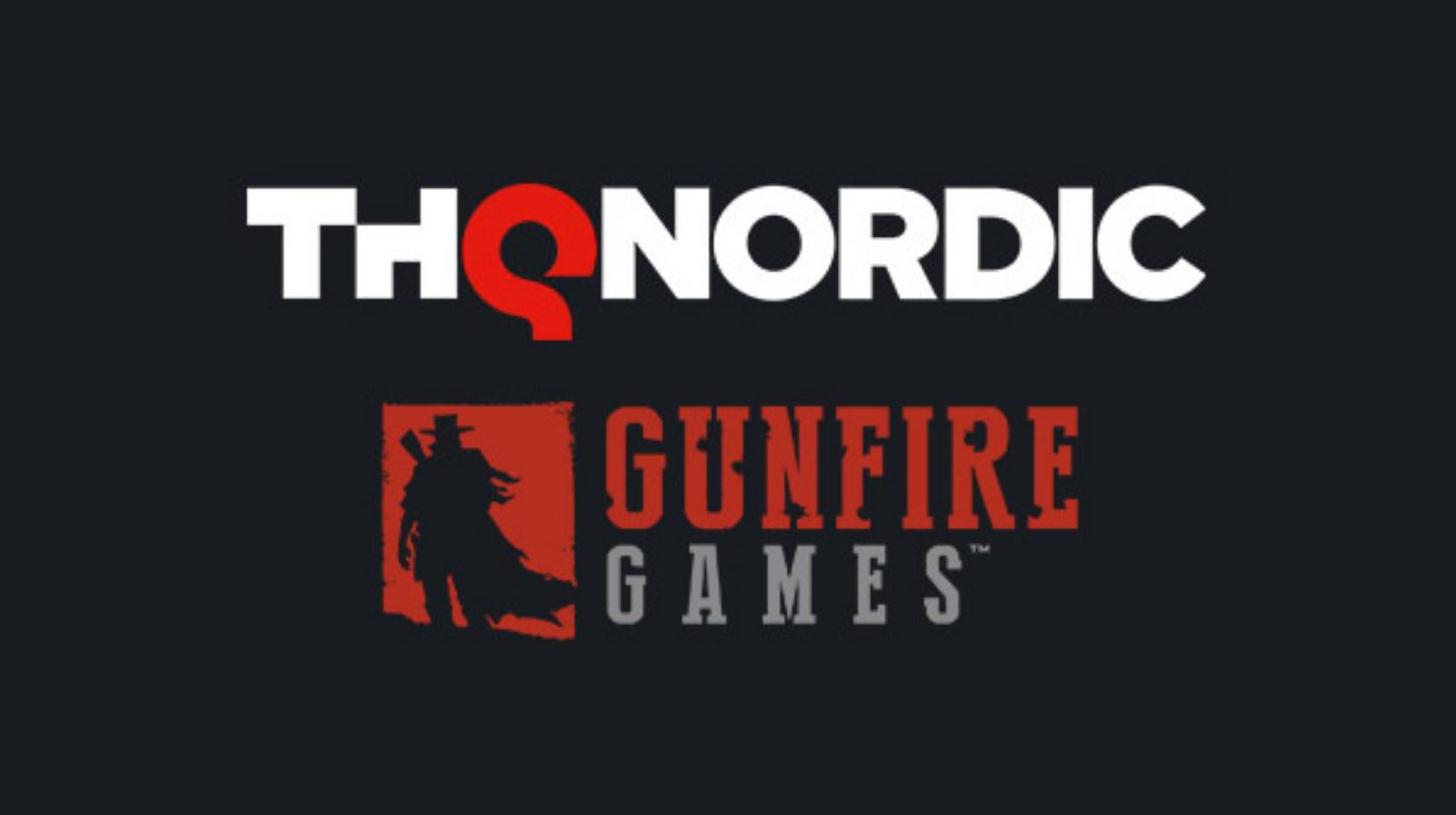 THQ Nordic has acquired Gunfire Games, the developers of the Darksiders series. On top of that acquisition, THQ Nordic also acquired Milestone Interactive, a Milan-based developer known for producing a variety of racing titles.
The Gunfire Games acquisition covers all 63 of its staff and the rights to its IP. Although it is unclear if that includes next week's release from them, Remnant: From The Ashes. It doesn't seem to be public knowledge whether that IP is owned by Gunfire or the publisher, Perfect World Entertainment.
THQ Nordic CEO, Lars Wingefors, stated the following in a statement:
"With the acquisition of Gunfire Games we are strengthening THQ Nordic's footprint in the US, and are adding an experienced and talented development team that we know very well from having collaborated on Darksiders,"

"Gunfire will contribute with premier development expertise to the group with realizable synergies from day one. It is with great anticipation of future projects we now welcome the team to the THQ Nordic family."
THQ Nordic acquired Milestone Interactive in a €44.9 million cash deal. Since 2013 the studio's games have sold more than eight million copies and the studio currently has five projects in development. Despite, THQ Nordic acquiring multiple developers in recent years, Milestone Interactive is the first racing-based development studio the publisher has acquired.
On the racing side, THQ Nordic has Wreckfest releasing in two weeks from developer Bugbear. The game has gained quite a cult following and fanbase from its PC release. The game is a mixture of the crazy crashes of Burnout Paradise and the grungy feeling of DiRT Rally. Wreckfest is described as the following:
Wreckfest is a demolition derby themed racing game with soft-body damage modeling, sophisticated driving dynamics and in-depth vehicle upgrading, featuring both demolition derbies and more traditional track races. It's all about fun, breakneck racing and over-the-top crashes.
Source – [GamesIndusty.biz]