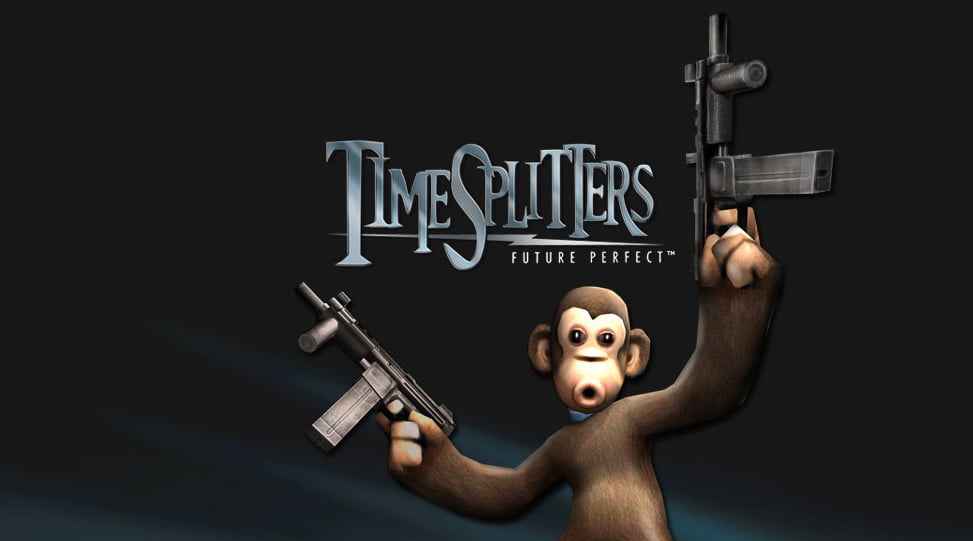 Well, this is some good news to wake up to – THQ Nordic has this morning confirmed that they own the Timesplitters and Second Sight IPs.
Praise the sun!
THQ Nordic Owns Timesplitters – New Games On The Way?
Timesplitters 2 was one of the most popular shooters of the PS2 era. Developed by Free Radical Design, an outfit comprised of ex-Rare developers who worked on the legendary Goldeneye for the Nintendo 64, these games had great split-screen multiplayer, tons of maps and a great, time-travelling single-player campaign to boot.
Second Sight on the other hand, was a third-person action adventure title where players used psychokinetic powers to defeat their foes.
The last official Timesplitters title was Timesplitters: Future Perfect which released by EA on PS2 back in 2005.
Free Radical Design would go onto to be absorbed by THQ Nordic to form Deep Silver Dambuster – their last game being Homefront: The Revolution.
With this announcement it seems very likely that we will not only get remasters of these games, but that we will also get brand new entries in the franchise too.
We are very excited – and you should be too. Watch this space.
Source: THQ Nordic