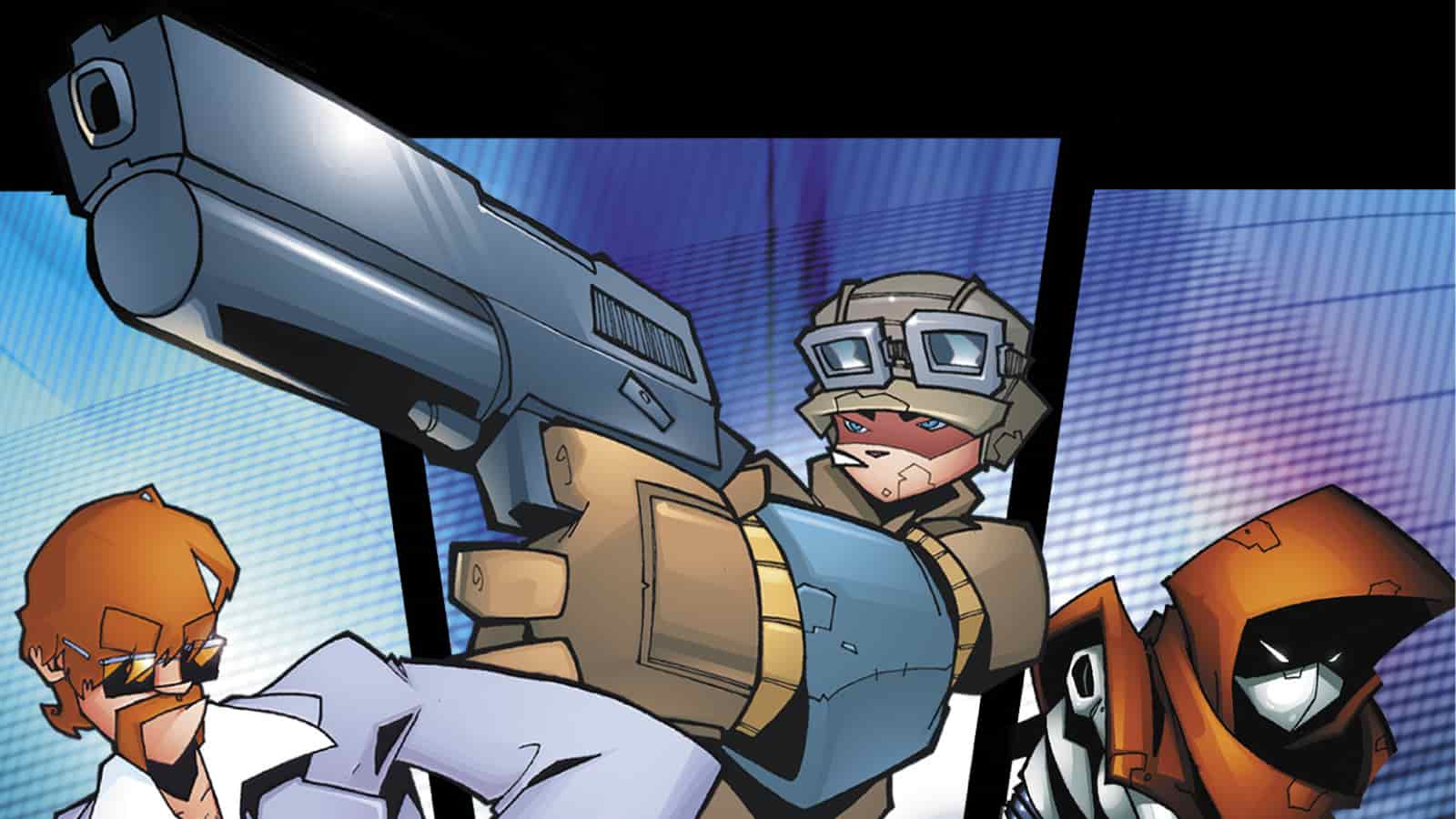 UDPATE:
Sorry folks, the TimeSplitters 2 remake is not happening. A spokesperson for THQ Nordic provided the following statement to Eurogamer:
This is just an innocent Easter egg. The vendor in the game is a character known especially for not telling the truth.
ORIGINAL ARTICLE:
Publishing giant THQ Nordic has seemingly teased a TimeSplitters 2 remake inside RTS SpellForce 3, with an in-game item revealing an overhaul of the shooter is happening.
TimeSplitters 2 Remake Is In The Pipeline?
SpellForce 3: Fallen God has only just come out for the PC, but already folk have unearthed various references to THQ Nordic titles within the sequel. Among these include Biomutant, Gothic Remake, SpongeBob Squarepants: Battle for Bikini's Bottom and the TimeSplitters 2 Remake.
A translation of the blurb for the in-game item reads: "It's finally coming! The iconic shooter, which has stood the test of time to join the era of modern games."
To be fair, this wouldn't surprise us much, as 1) remakes are obviously pretty popular these days and 2) THQ revealed that it had snapped up Steve Ellis to "help plot the future course for [the] franchise."
TimeSplitters was released back in 2000 as a launch game for the PS2, and was followed by TimeSplitters 2 in 2002 and TimeSplitters 3 in 2005. A Fourth game was in the works but was canned after developer Free Radical was acquired by Crytek.
[Source – VideoGameChronicle]