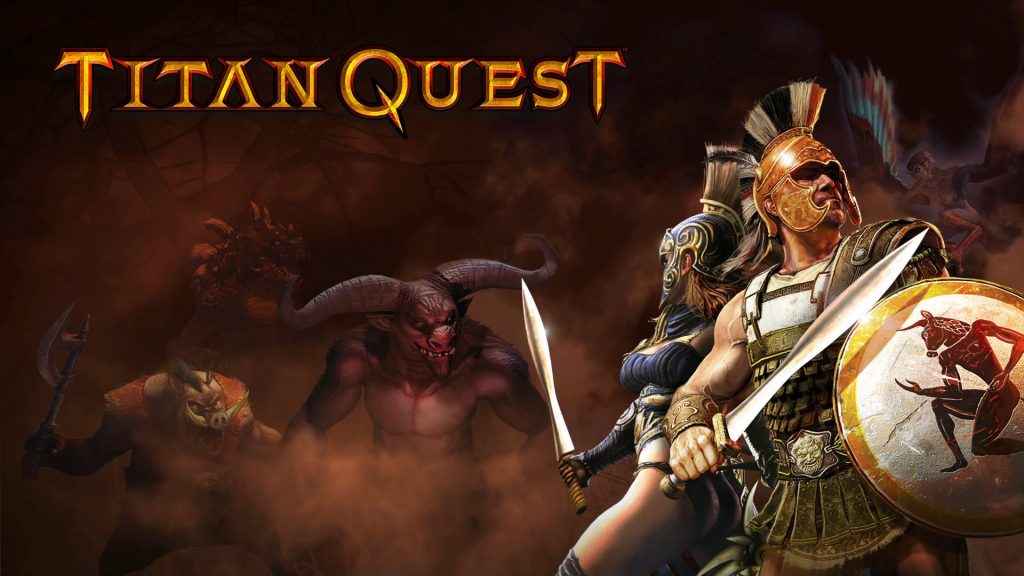 Since its release earlier on in the year, publisher THQ Nordic has ensured that the PS4 version of Titan Quest has been the recipient of a fair amount of patching, though none of the updates thus far have been on quite the same level as today's Titan Quest patch.
In addition to a range of fixes and tweaks, today's Titan Quest patch brings split screen co-operative play; a rather crucial omission that was noted when we reviewed the game a few months ago.
You can catch the full changelog for this patch release below.
Changelog
New Multiplayer mode – Split screen added
Resize of multiple UI's for better readability
Performance improvement
Many stability fixes, especially in multiplayer mode
Lots of UI fixes and tweaks
Gameplay fixes and tweaks from current Steam PC branch integrated
Fixed loot falling through ground – if detected it will teleport the loot to the player's feet
Reworked streaming system and preloading to prevent items suddenly appearing. This is still work in progress for networking modes, so the current system is still in place
Fixed bugs where a character could become visually corrupted until reset (e.g. when frozen by certain enemies)
Difficulty now no longer reset incorrectly in menus
When a player is trapped by a net or a similar, the player can now attack and trigger other skills
Bug fixed when the enchanter would consume the entire stack instead of the required amount
Fixed issue where some achievements would fire incorrectly in multiplayer
Source: THQ Nordic