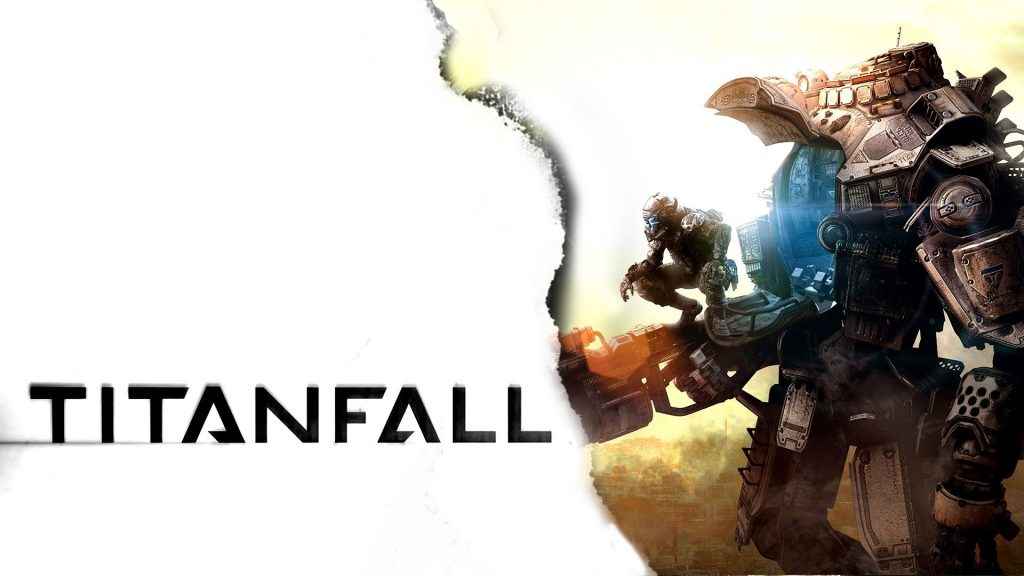 In it's annual earnings call, EA has set out the fate of not just its current titles, but also the titles that it has in development which are coming out further down the line. One such game is Titanfall 3, to which EA executive Blake Jorgensen says: "We really want to keep the team hyper-focused on Apex Legends. Cant give you a sense of if and when [Titanfall 3 will come]. We certainly won't forget about it."
So there you have it, Titanfall 3 looks to be a matter of when rather than if.
Thanks Apex Legends. I guess.
Source: Patrick Shanley (Twitter)