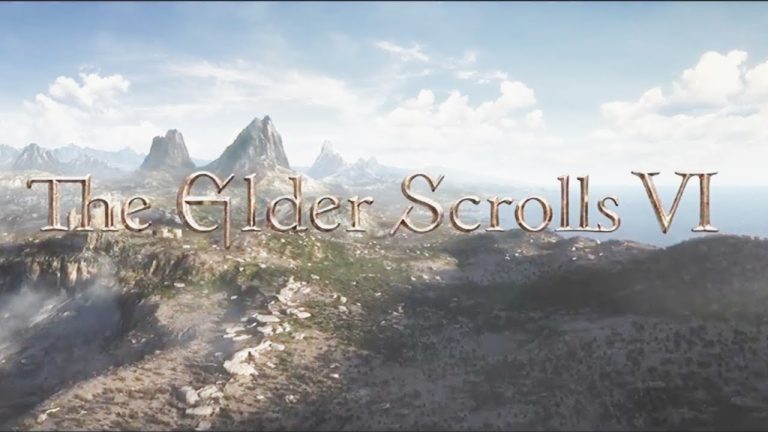 Speaking during an interview with GI.biz, Bethesda's Todd Howard has admitted it would be 'difficult to imagine' the likes of The Elder Scrolls 6 being restricted to Xbox formats in wake of Microsoft's acquisition of ZeniMax Media.
Todd Howard Potentially Hints At Bethesda Games For Other Formats
The article notes that it would be difficult to image The Elder Scrolls 6 being limited to one console, particularly when its predecessor has been ported to so many formats in recent years. This prompted the following response from Howard, although he didn't go into anymore detail:
I would agree that is hard to imagine.
Microsoft has already said that it will honor previously exclusivity agreements for Bethesda titles on PlayStation platforms, including Ghostwire Tokyo and Deathloop. However, it is widely believed that games such as The Elder Scrolls 6 and Starfield will not make it to other consoles in wake of the acquisition.
Howard's brief comment seems to suggest something might be possible, but it seems unlikely at this point. He's obviously not calling the shots anymore, and can't exactly confirm or deny anything about what Microsoft has planned for Bethesda's future output.
[Source – GI.biz]