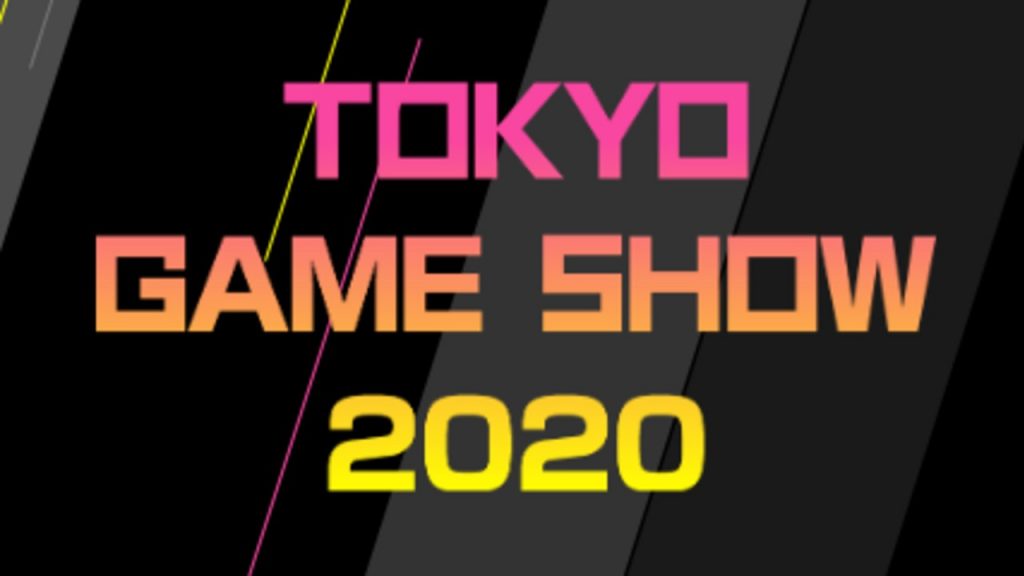 The Computer Entertainment Supplier's Association has announced that the Tokyo Game Show 2020 will take place as a digital event in late September, following news that the regular event had been cancelled due to the COVID-19 pandemic.
TGS 2020 Digital Event Confirmed
Tokyo Game Show 2020 Online will take place September 23 – 27, and will include announcements from "major publishers to indie game developers." In addition, the event will also host live streams for eSports and provide a platform to reveal "game-related goods."
Organisers will also host online round-table discussions pertaining to the latest game-related topics, which you can view without spending a penny.
Tokyo Game Show is typically held around the same time (late September) every year, and we've seen plenty of major titles showcased there over the years. Hopefully, we may get a look at what Sony's internal Japanese development teams are working on for PS5 at this year's event.
Stay tuned to PSU.com for more details.
Source: Gematsu