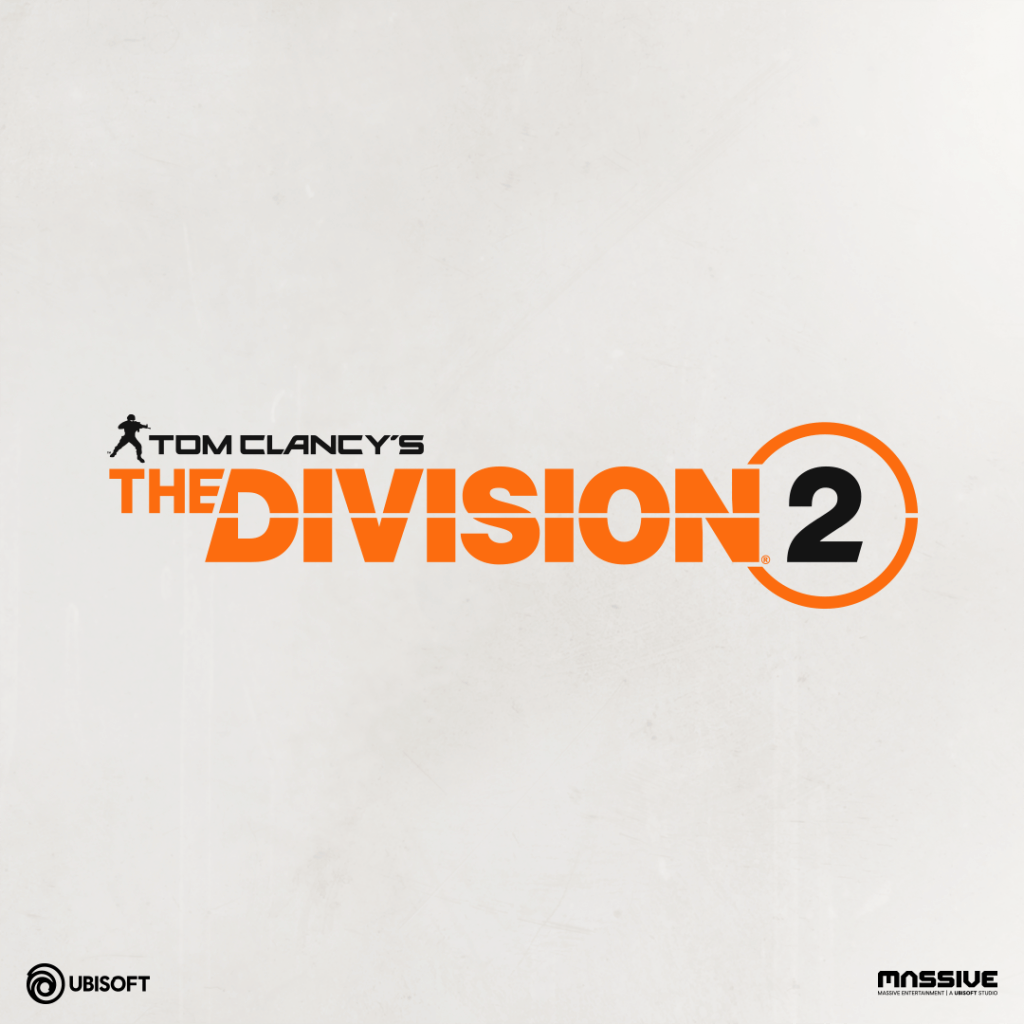 [Update] The Division 2 has now been confirmed by Ubisoft in the UK. It covers the same details below, though we also now now that the team plans to introduce a new achievement called "Shields". Whenever you get a shield, you'll unlock a reward that can be redeemed in The Division 2.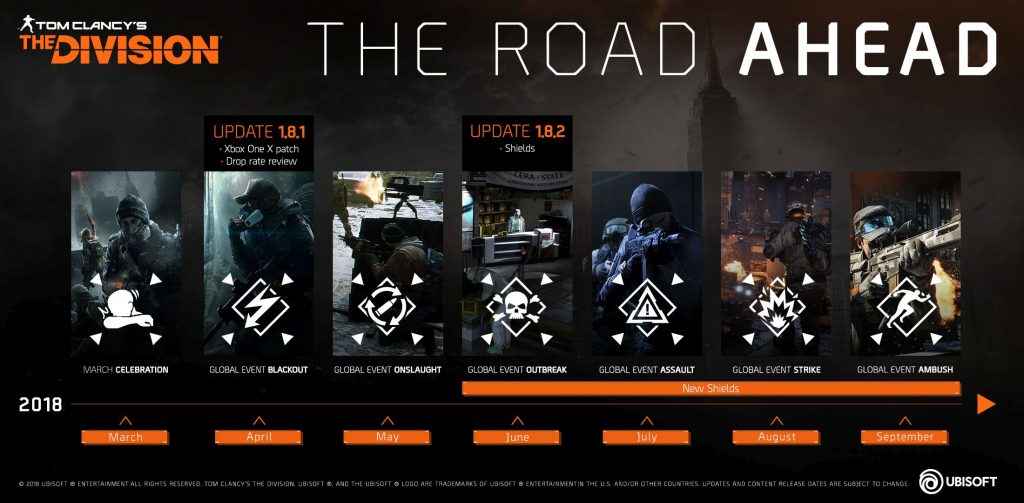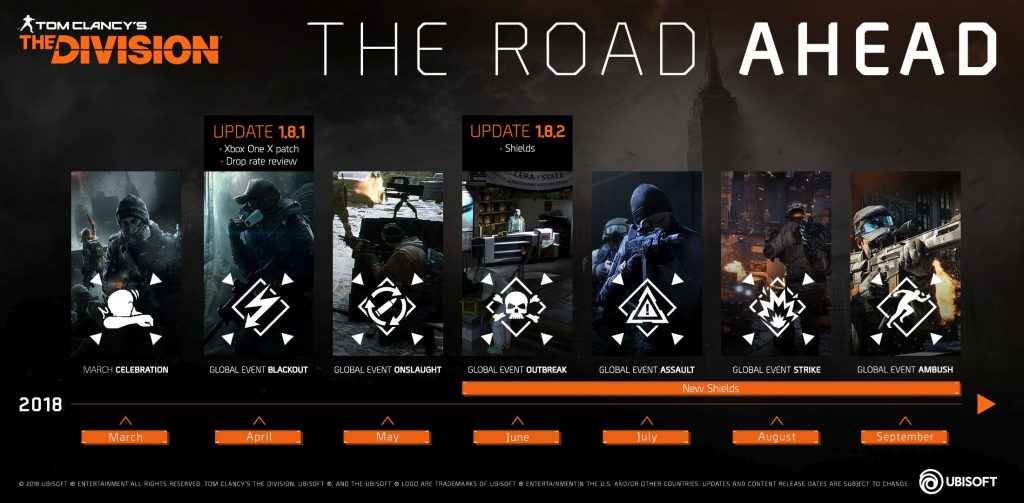 Massive Entertainment has today confirmed Tom Clancy's The Division 2, stating that they have always seen the first game in the franchise as the start of a much bigger saga. Once again, the game will be led by Massive in collaboration with Ubisoft Annecy, Redstorm, Reflections, Ubisoft Bucharest and Ubisoft Shanghai.
According to a translation of a German press release, Massive Entertainment's Creative Director, Julian Gerighty, Creative Director, had this to say.
Since the release of The Division two years ago, we have remained true to this philosophy. We have repeatedly used opportunities to interact with you. Be it via livestreams, polls or just social media. Also, the introduction of the Public Test Server was a way to immediately get feedback from you before we implement new extensive features or make changes to the game. We've never stopped striving to make The Division even better, and our recent update 1.8 is testimony to how we can see your overwhelming feedback and support.

All these new opportunities and experiences have also improved the team's internal processes. We have become quicker and can thus respond better to your feedback. But our vision of what matters to us and what makes The Division so memorable for so many people has never been clearer.

However, when we released our game in 2016, it was clear to us that it was just the opening chapter of a much bigger saga, so we're excited to share more with you today about what awaits you in The Division Universe next.
The studio will be creating The Division 2 on an updated version of its Snowdrop Engine. No further details are currently known, but fans of the original game will be happy to hear that support is continuing. Two more title updates are confirmed and two new global events, while Xbox One X players can look forward to an update which will bump resolution up to 4K.
The Division 2 will be revealed in full at E3 2018.
Source: Ubisoft