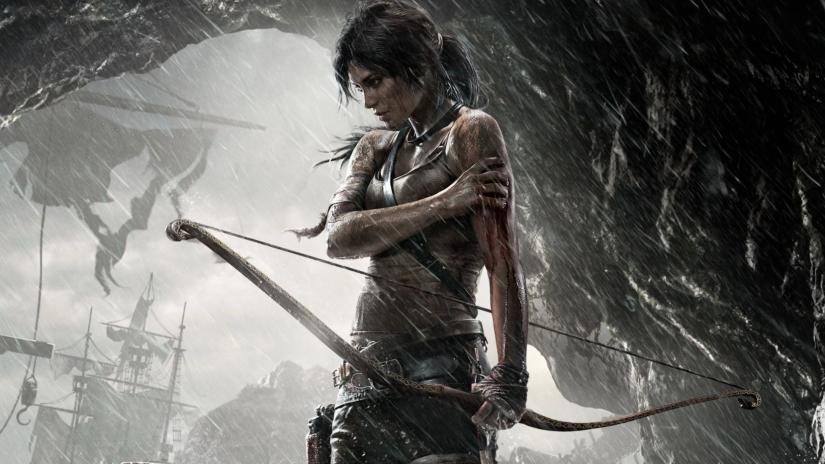 Streaming giant Netflix has announced that it's producing a new animated series based on the hugely successful Tomb Raider video game franchise. The series will chronicle Lara Croft's exploits following Square Enix's rebooted trilogy, and won't be related to the Alicia Vikander-starring Tomb Raider films.
The Tomb Raider animated series will feature The Witcher: Blood Origins' Sasha Huo as writer and executive producer, and will be joined by Dmitri M. Johnson, Stephan Bugai, Howard Bliss, and Jacob Robinson.
That's sadly all we know about so far, but the series is obviously in its infancy at this point. However, with this animated series and the Tomb Raider movie series on the horizon, it looks like a good time to be a fan of Croft and her globetrotting antics. Would be nice to see a new Tomb Raider game though, eh?
Related Content – Sony PS5 Complete Guide – A Total Resource On PlayStation 5
Tomb Raider launched back in 1996 for the Sega Saturn and was quickly followed by PlayStation and PC versions, launching a massive franchise that has sold over 81 million copies worldwide.
[Source – The Hollywood Reporter]