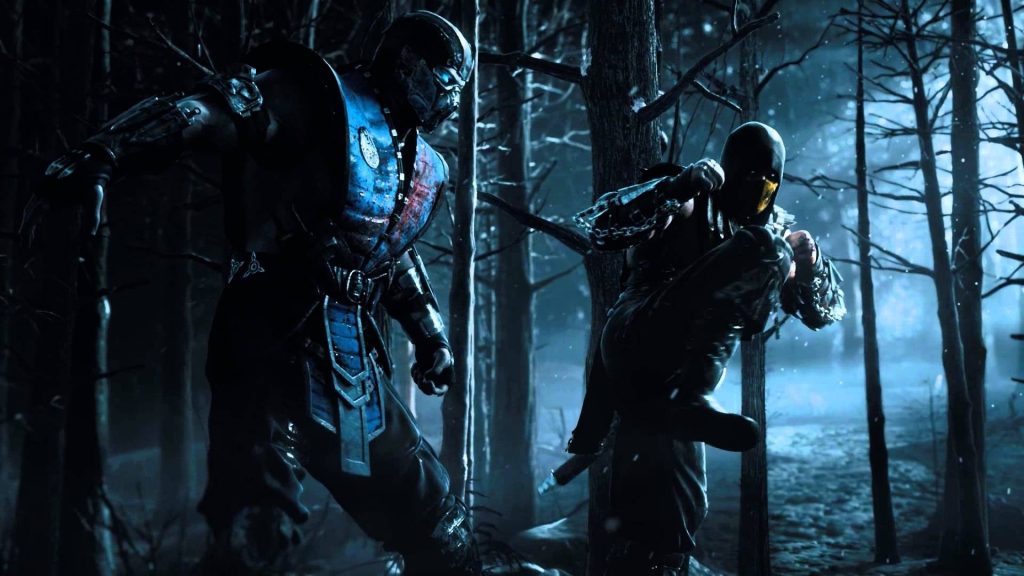 Although the dynamics of the gaming industry are changing and you would be getting new and new gaming ideas each day, still traditional battle scenes hold quite an importance. For instance, CSGO is one of the most popular games among gamers these days but we still roll back to the battle environment like games.
We've got you a list of top 3 fighting games that you can play on your PlayStation. If you haven't tried them out yet, then the first thing you need to do after reading this is to experience these fighting games.
Fortnite
Fortnite has been one of the superhit games available on PlayStation and Fortnite PC has been performing really well too. We have continued to deliver Fortnite Patch Notes over time and is one of our most favorite games available on PlayStation. This is the reason why we are publishing a reminder for our readers that if anyone of you hasn't experienced this, they must.
Fortnite is about an online live battle scene where each of the player fight for their own survival. The last man standing is the sole winner and it requires quite a set of battle skills to be able to achieve this. It is all about looting and fighting to ensure your survival and Fortnite is a hell of an entertainment.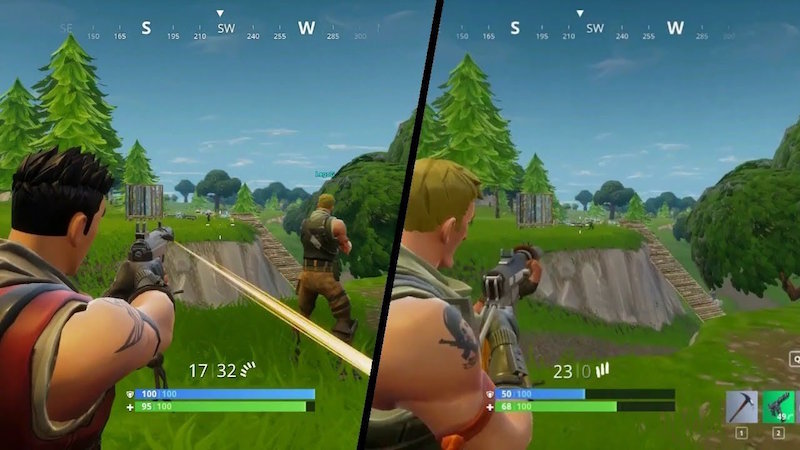 Tekken 7
Even reading the name Tekken gives us goosebumps. This trademark has and always will remain in the hearts of gamers who are crazy about fighting scenes. The evolution of Tekken has been remarkable and each new series makes us fall in love even more.
The photorealist graphics and powerful gaming features have changed the dynamics of fighting scenes. Nothing looks more entertaining and challenging than Tekken 7 and story modes have been quite exciting for all of us. We know it has always been impossible to beat the Tekken Pros but you can't miss out on such classical fighting gaming experience.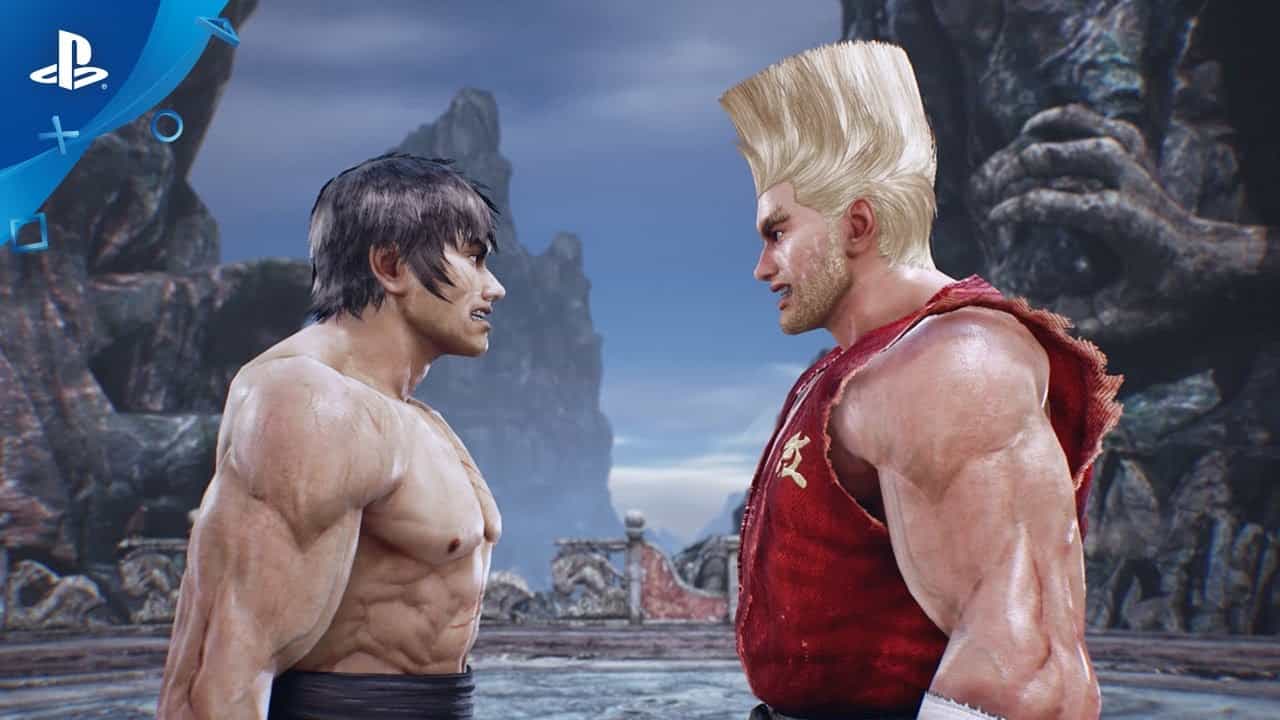 Mortal Kombat 11
Mortal Kombat 11 gave new birth to this franchise although it has enjoyed a really strong fanbase since the first release in 1992. You will never feel closer to the fighting scene as much that you would experience in Mortal Kombat 11. There are some great interactive fighting scenes that you can't afford to miss them out.
The brutal killing scenes and horrendous story modes bring the most challenging situations for you as a fighter. You need to have a really strong heart before you tune into this game. Nevertheless, it has been a true depiction of fighting scenes and makes you go through the true fighting challenges.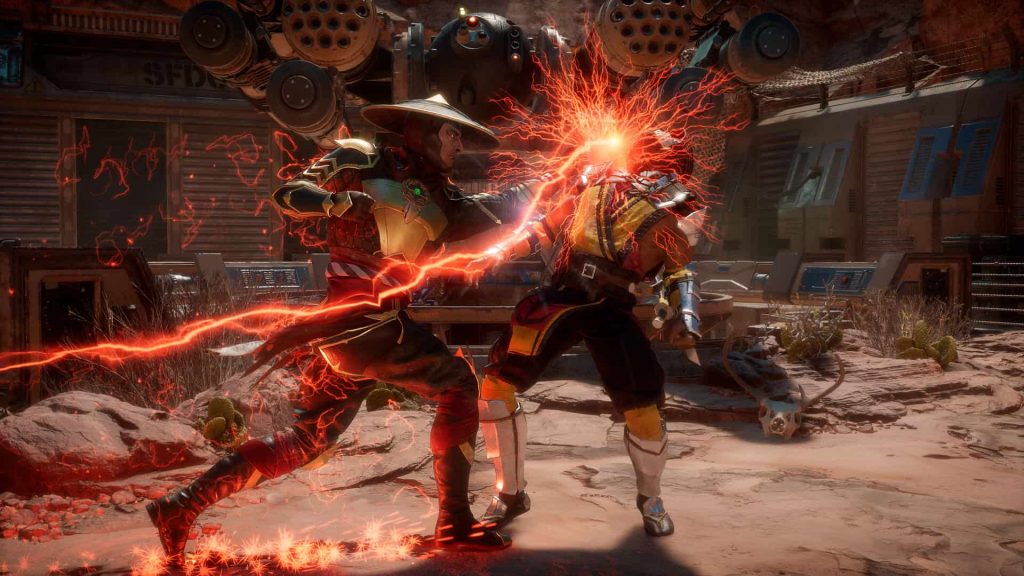 Although the list of fighting games can continue so forth, these three have been our top priority fighting games. You can surely have another opinion but the love for the franchises mentioned above exists for ages. Masses are always looking forward to new versions and series from these franchises and we will continue to update our readers.