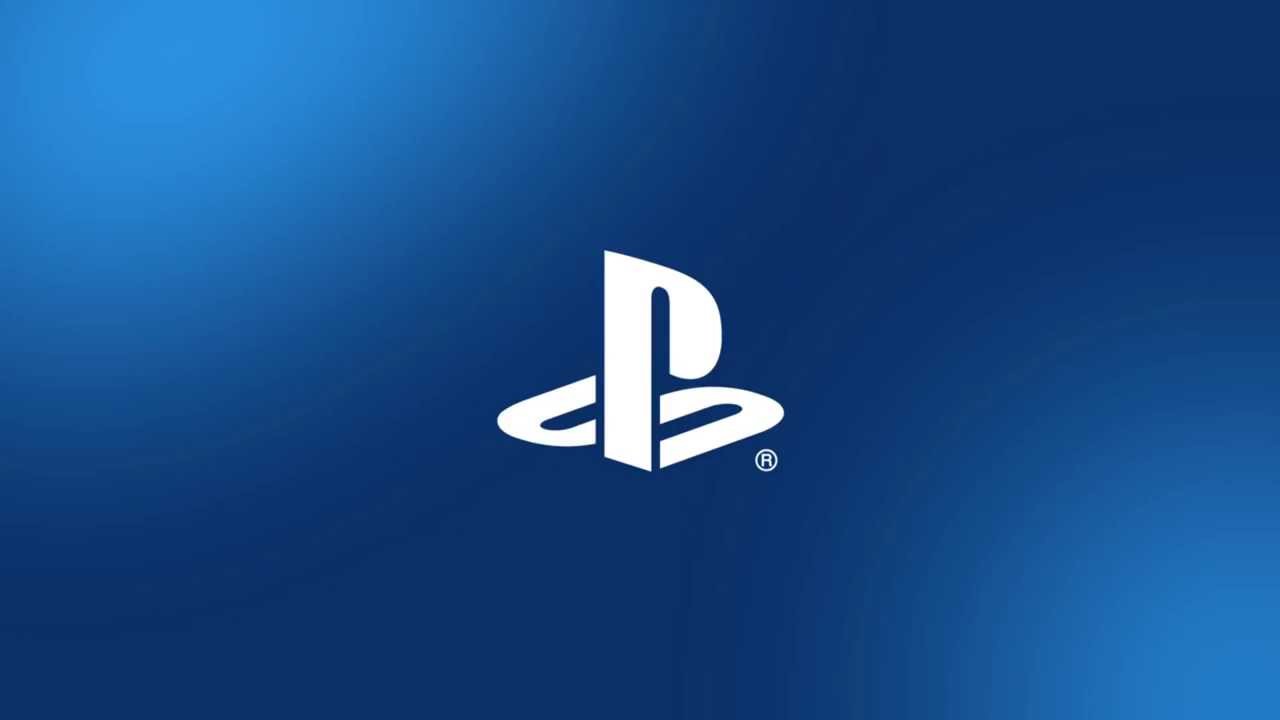 The video game cycle is preparing for one of its most heavily anticipated periods as summer moves within sight, but there are a bulk of new releases to look forward to before then.
PlayStation fans can look forward to high-profile releases such as Final Fantasy XVI, God of War: Ragnarok and Elder Scrolls VI before the year is through, each of which will attract huge swathes of attention.
But what about those lesser-known names coming up in the PS sphere that may go under the radar, including some weird and potentially wonderful picks positioned under our noses?
PlayStation Universe takes a look at which PS games are due for release in the month of May that promise to raise a few eyebrows (for the right reasons).
Salt and Sacrifice (PS4/PS5)
Release Date: May 10th
All mages must die.
The sequel to 2D RPG Salt and Sanctuary does a stellar job of condensing the medieval mantras that made its predecessor such a hit without feeling overly repetitive.
Salt and Sacrifice brings players back to the same beautifully hand-drawn universe but with a boat-load of new enemies and adventures to overcome, all centred around the task of slaying mages.
While creator James Silva has clearly taken inspiration from the dread-infused Souls lore for his S&S kingdom, there's enough in this latest eerie edition to make it much more than just a tribute.
Arcade Spirit: The New Challengers (PS4/PS5)
Release Date: May 27th
Have you ever dreamed of working in an arcade? Ever fantasised about falling in love? What if there were a game capable of combing the two into a single odyssey?
Arcade Spirit: The New Challengers does exactly that, dubbed "a visual novel of love and pixels" in which the player attempts to find their ideal esports partner on a quest for arcade supremacy.
Find which characters appeal most while revelling in the virtual arcade experience, replicating the kind of gaming enjoyment it's difficult to find at these new UK casinos.
The New Challengers is also a progressive experience in that the list of potential friends (or romantic partners) identify through a host of modern pronouns and personalities.
Time on Frog Island (PS4/PS5)
Release Date: May 27th
While the sandbox genre has evolved to host a great many titles in the past decade or so, it's safe to say there isn't another series like Time on Frog Island.
The Prologue edition of this game received positive reviews, and Half Past Yellow appear to have nailed all the same elements that first attracted plaudits while adding to the sell.
Tasked with completing puzzles and acquiring the parts needed to repair your wrecked ship, your time on Frog Island (and the amphibious inhabitants thereon) will be nothing if not strange.
Dolmen (PS4/PS5)
Release Date: May 20th
'Weird' in a different sense of the word compared to previous entries, Dolmen is what happens if Dark Souls and Dead Space were to produce a frightfully engaging lovechild.
Your job is to acquire a particular type of crystal from the alien-infested planet of Revion Prime, shooting, hacking and slashing one's way through the local population as you go.
5. Two Point Campus (PS4/PS5)
Release Date: May 17th
If there's even a small part of you that's wondered what it would be like to build your own university, that dream can now become a reality thanks to Two Point Campus.
Simulator games have accounted for just about every walk of life and situation at this stage, but the college campus creator is nonetheless a little left field on the surface.
The makers of Two Point Hospital return with an opportunity to let players go back to school, bringing a scholarly feel to the simulation genre we never knew we wanted.