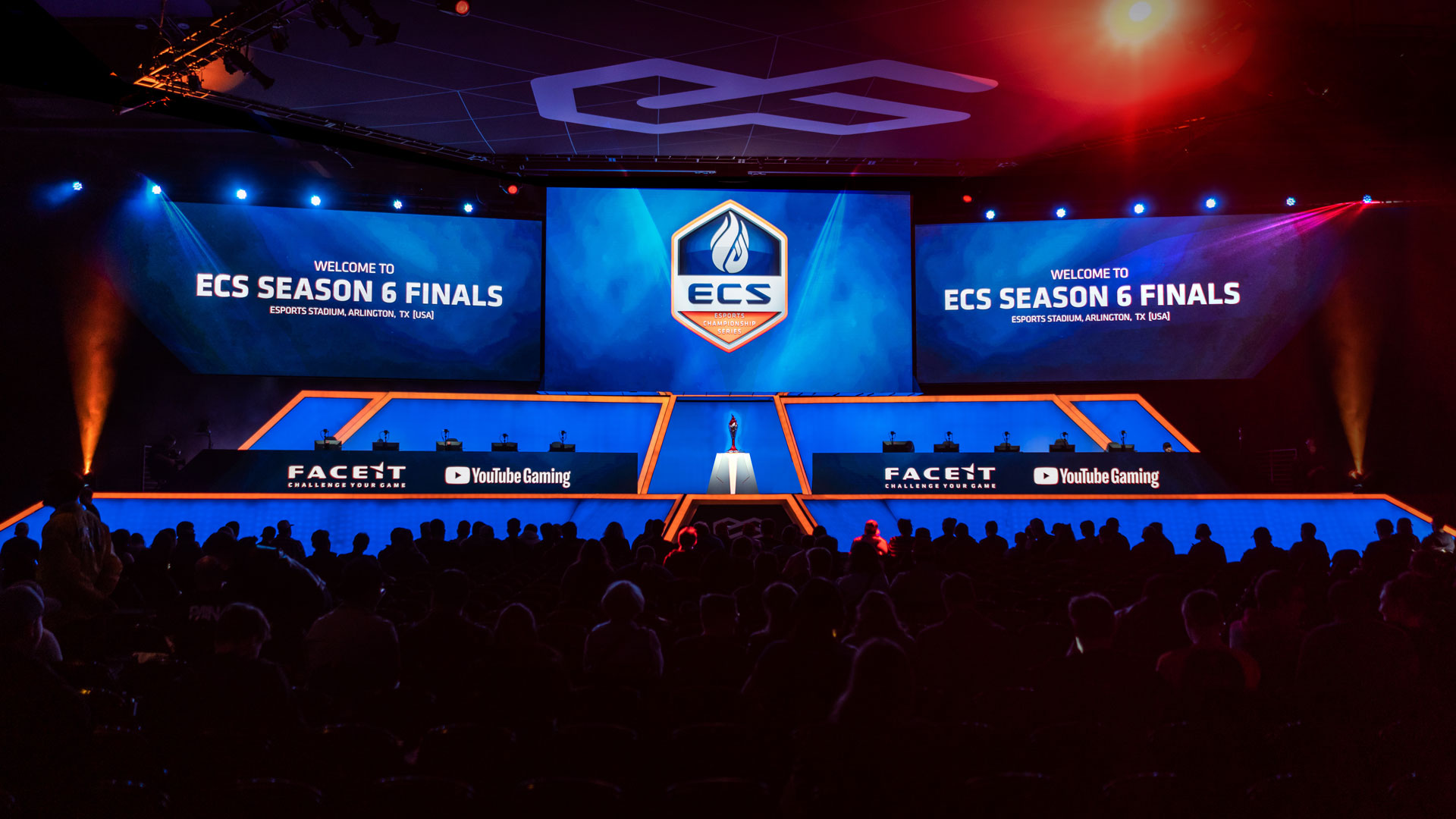 Esports betting keeps getting more popular – many believe it is the future of the industry.
Last year, research published by YouGov found that 16% of people who gamble in Australia had placed an esports bet in the past 12 months, as well as 15% of Americans, 14% of Indians, 6% of Canadians and 3% of UK gamblers.
Online bookmakers reported dramatic increases in esports bets, especially when traditional sporting events were canceled during the pandemic.
It therefore seems safe to say that esports betting is here to stay, but what are some of the top video games for esports betting? Let's take a look.
Counter-Strike: Global Offensive
Even though the game came out a decade ago, Counter-Strike: Global Offensive – often called just CS:GO for short – remains a very popular game in the world of esports betting.
CS:GO has built on 20 years of the game's history in the world of esports, with the first CS:GO Major Championship having been held in 2013. Things have snowballed from there and as more than 25 million copies of the Counter-Strike series have now been sold around the world, CS:GO undoubtedly remains a vital player when it comes to esports betting.
Notable tournaments for those who want to try their luck with betting on esports include the ESL Pro League, E-League, MLG Major, ECS, Epicenter, DreamHack and Intel Extreme Masters.
Dota 2
Many of the top video games for esports betting take the form of a free-to-play multiplayer online battle arena, with Dota 2 falling into this popular category.
Dota 2's history can be traced back to when it was created as a sequel to WarCraft 3 mod, which at the time was referred to as Defense of the Ancients – hence Dota for short.
In the world of esports betting, Dota 2 competition The International is one of the biggest in the business. In the 2019 tournament, there was a total prize pool of $34.3 million up for grabs. At the time, this smashed the record for the largest prize pool available for an esports event.
ESL One and WESG are among the other major esports betting opportunities for Dota 2.
Overwatch
Released in 2016, the team-based multiplayer first-person shooter game Overwatch has long been one of the top video games to look out for in esports betting markets on the internet.
Overwatch events include the Overwatch League, which was produced by the game's developer Blizzard Entertainment, with an early release of Overwatch 2 planned to be used in 2022.
League of Legends
For a lot of people who like to bet on esports, League of Legends remains the king for sure.
League of Legends is a multiplayer online battle arena video game that first came out in 2009, having been inspired by Defense of the Ancients, showing how a lot of esports are linked.
The annual League of Legends World Championship is one of the top esports events in the world. At the 2019 competition, some 100 million unique viewers tuned in to watch the action. Riot Games – the company that makes League of Legends – now operates 12 regional leagues internationally so there is almost always something to bet on when it comes to this game.
Call of Duty
No list of the top games for esports betting would be complete without Call of Duty being on it. Call of Duty is a gaming juggernaut, with the first-person shooter video game franchise originally coming out almost 20 years ago. Back then, few could guess how big Call of Duty would be.
With over 400 million copies, most gamers have tried out Call of Duty at some point but in the professional game in esports events the standard of play is incredibly high.
Call of Duty 4: Modern Warfare was the first game in which the series took an active interest in esports and this continues to grow to this day. Activision – the maker of Call of Duty – has since launched a 12 team Call of Duty League which follows a similar structure and layout to the Overwatch League.
Valorant
Another first-person hero shooter, Valorant rapidly became one of the top games for esports on its release in 2020 by Riot Games.
VALORANT Champions Tour features three levels – VALORANT Challengers, VALORANT Masters and VALORANT Champions – which are among the top events for esports betting.
Riot Games is now working on a mobile version of Valorant, which is sure to build on the game's position at the top of the growing world of esports betting.
Rocket League
Sport games seem ideally suited to esports betting, with Rocket League one of the best of them.
A type of football game with cars, the first Rocket League Championship Series was announced in 2016 and the popularity of this game continues to expand at a rapid rate around the world.
Fortnite
One of the most popular games on the planet, Fortnite has developed into a top esport.
The first Fortnite World Cup was held in 2019, making headlines all over the world when over 40 million players participated only for a teenager named Kyle Giersdorf – who plays as Bugha – to come out on top and bank the $3 million prize money.
Not only was the Arthur Ashe Stadium sold out by fans who attended the Fortnite World Cup in person, it became the most-watched competitive gaming event with over two million viewers.
Tom Clancy's Rainbow Six Siege
Ubisoft's Tom Clancy's Rainbow Six Siege is another type of first-person shooter game with a strong history in the esports betting scene.
Usually just called Rainbow Six for brevity, Ubisoft always planned for the game to be an esport.
The Six Invitational 2020, which took place back in February 2020, saw a prize pool of $3,000,000 split between the 16 teams that took part.
The esports betting picture for Tom Clancy's Rainbow Six Siege has often been compared to how it works for other games such as Dota 2 and League of Legends.