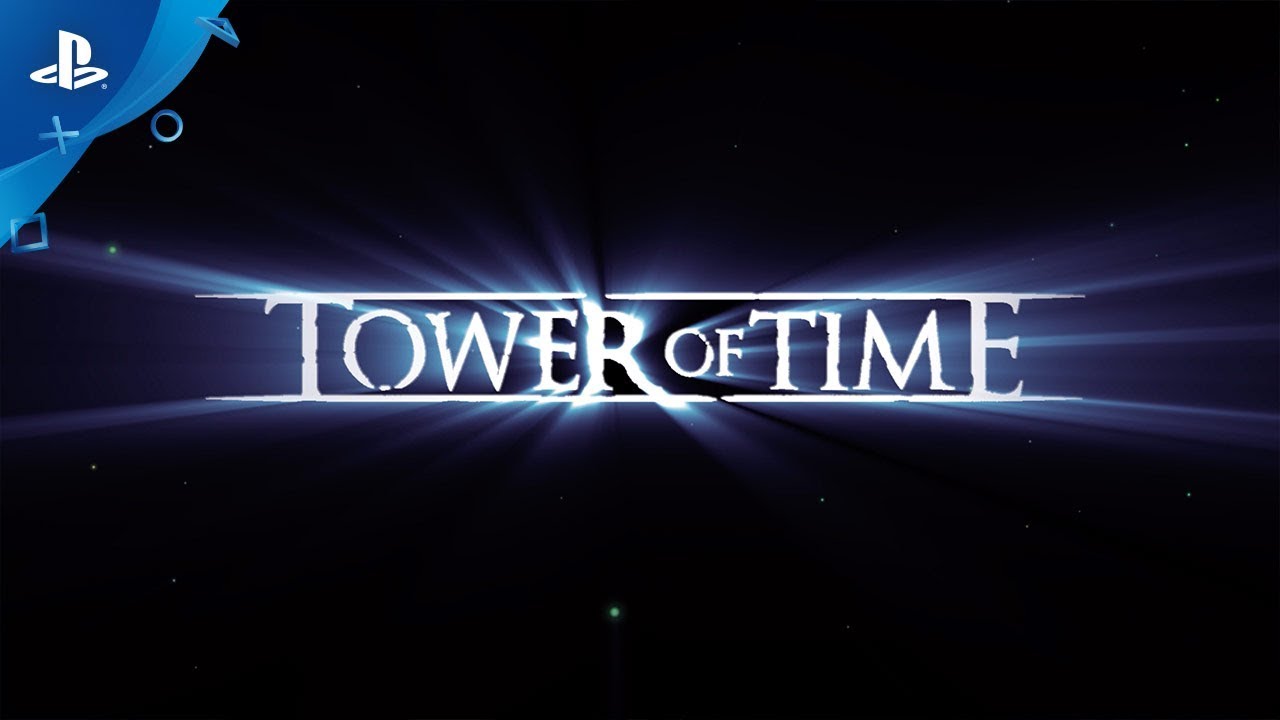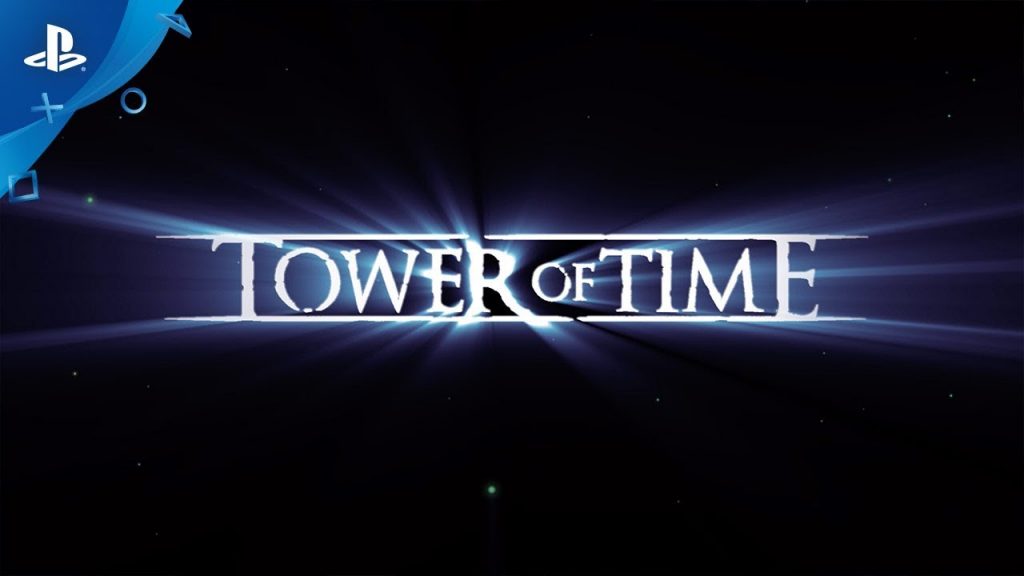 Event Horizon and Digerati have announced the Tower of Time PS4 release date, confirming the game will launch for Sony's console on June 23 in the US and June 24 in Europe. The game will then hit Nintendo Switch and Xbox One on June 25 and June 26, respectively.
Tower Of Time PS4 Release Date
Tower of Time was originally released for the PC back in April 2018, and will feature a couple of notable improvements for consoles, such as a revamped control scheme that has been adapted for gaming pads.
Tower of Time sees players leading a group of heroes across a vertical battlefield packed with lore, mystery, and combat. The game combines the 'nuances' of classic RPGs with tactical combat, resulting in each confrontation becoming a puzzle of 'magic and mettle.' Players can slow or pause time to play out their next move, placing warriors and controlling the battle with spells and counterattacks.
See below for more details on Tower of Time.
Key Features
Seven distinct classes, a complex skill system, rich equipment and alignment systems, crafting, enchanting and more.
Divide the battlefield with walls of stone, manipulate gravity, unleash torrents of flame, and more with myriad spells.
150 different enemies and 50 bosses, each with unique skills and tactics.
Hand-crafted levels, unique Combat Challenges, multiple modifiers and five difficulty levels.
Gamepad friendly control scheme implemented for console players.