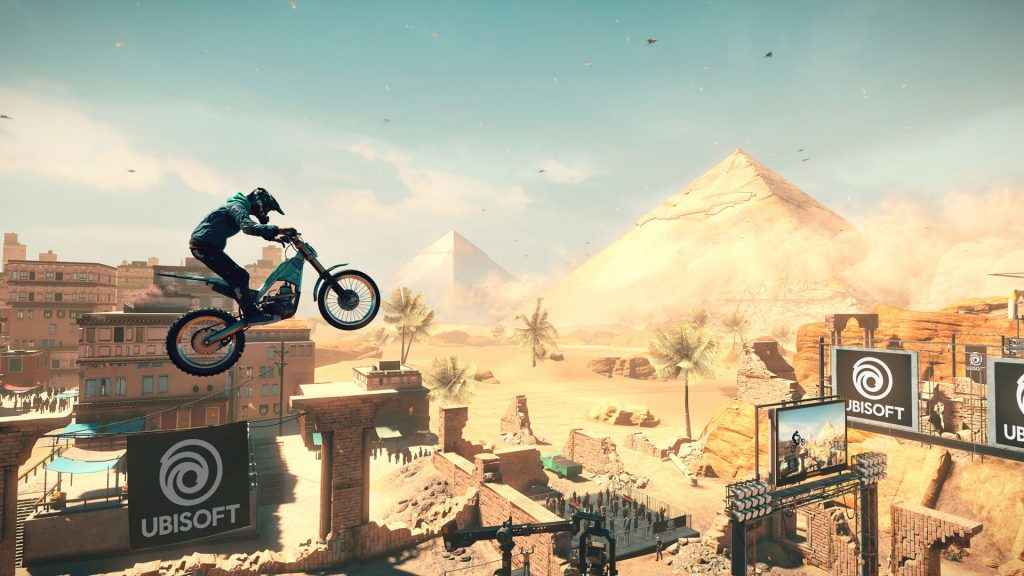 Ubisoft has announced details of the new Trials Rising beta which takes place between September 13-18. The closed beta requires sign-up if you want to join in the action and the client will be downloadable a day in advance.
To register for the Trials Rising beta, head to the official Ubisoft site. Details of what the beta phase will entail have yet to be announced.
During GamesCom 2018, Ubisoft also released the following trailer showing players what they can expect from the latest game in the Trials series. Developed by Red Lynx, Trials Rising sees players in control of a motorcycle as they face a series of challenging courses against the clock.
https://youtu.be/bth5c83MqWQ
The release date has been confirmed as February 19 for PS4, Xbox One, Nintendo Switch and PC. Want to know more about the series? Check out the previous entry Trials Fusion, which was recently available for free for PlayStation Plus members.