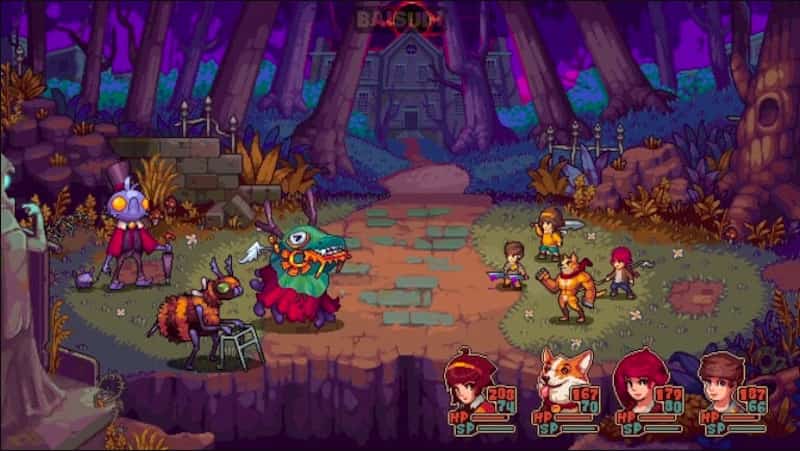 Different Sense Games, Lazy Bear Games and Twin Sales Interactive have confirmed that Bloomtown: A Different Story, a new turn-based RPG for PS5, PC, Nintendo Switch, and Xbox Series X/S, will launch in the second quarter of 2024.
Boomtown takes the form of a JRPG featuring turn-based combat, monster taming, and social RPG shenanigans set in the 1960s Americana. Players follow siblings Emily and Chester as the pair are sent on their summer holiday to their grandfather's sleepy town, which has seen a number of local children disappear as of late.
The seemingly cozy nature of Bloomtown hides a sinister, demonic world on its underside, and it's up to you to save the missing children and save the townsfolk from their own demons. Along the way, you'll battle giant foes and dungeon bosses from the Underside, with players using unique abilities for Emily and her group to turn the tide of battle. You can also catch weakened enemies in combat to add to your collection.
Related Content – Sony PS5 Guide – Everything Explained About PlayStation 5 For Owners In 2023
Time in Bloomtown is continuous and cannot be stopped. Explore the town's secret areas, strength your physical abilities at the gym, gain pocket money working at the grocery store, make resourceful friends, or do some relaxing gardening. You decide what is the most useful for your adventure.
Bloomtown: A Different Story is due for release in Q2 2024 for PS5, PC, Switch, and Xbox Series X/S.