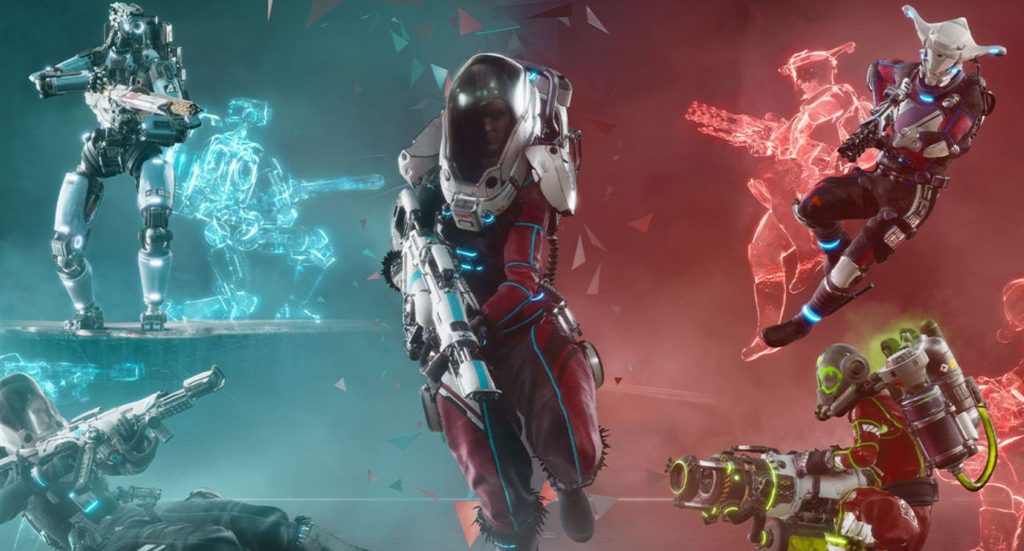 Frontier and Ratloop Games Canada have revealed a brand new turn-based multiplayer shooter focused on time travel called Lemnis Gate for PS4. The reveal came from Opening Night Live held today during Gamescom 2020.
Lemnis Gate is built around a 25-second time-loop where you will learn from each round and continue to the next to beat your opponent and outsmart them. It is unique but exactly how it works will need to be seen later down the line in gameplay.
You can watch the reveal trailer for Lemnis Gate on PS4 below:
Lemnis Gate has actually been in development for quite a while and was announced previously. However, the game has now been picked up by Frontier's new publishing arm, helping to bring the game to more platforms and release it on time.
Gamescom Opening Night Live had a number of announcements and showcases in addition to this. You can catch up on all the announcements from the show here. If you would like to rewatch Gamescom Opening Night Live, you can do that right here.
Lemnis Gate is set to release on PS4 in 2021.