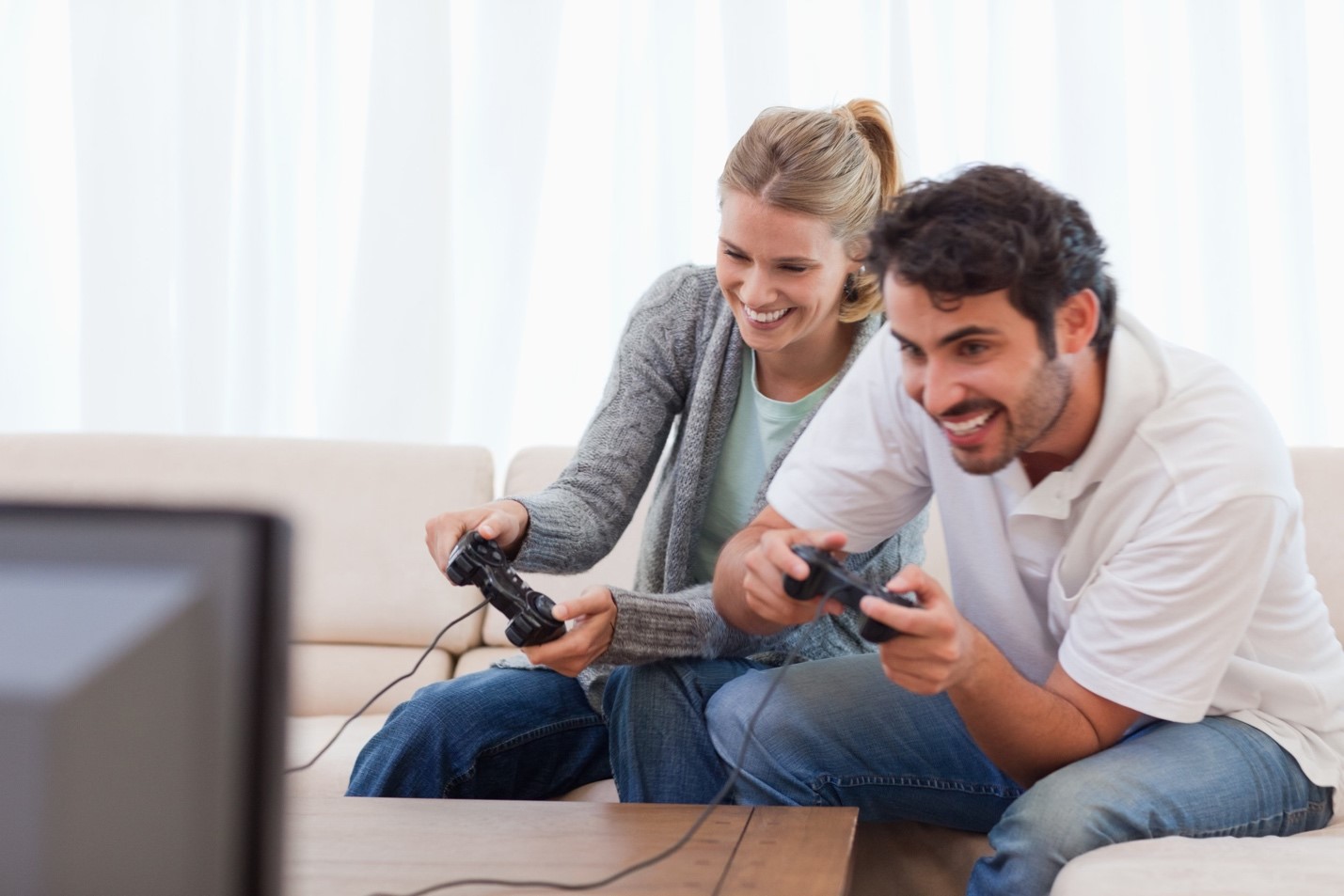 While we may all agree that the PlayStation has always represented the state of the art as far as games consoles are concerned, it could be argued that for some time, it lagged behind its main competitor in terms of being an all-round media player and entertainment system. The top brass at Sony certainly thought so, which was why they made a special effort to improve the PS4. Multiple improvements were made to turn the PS4 into an all-in-one entertainment hub, and the PS5 has continued to build on the innovations.
So, if you're a PS4 or PS5 owner who, until now, has just used their console to play games, how can you get the most out of it this holiday season? Perhaps you'll be having friends and family over and would like to spend some quality time watching the latest movies or television box sets? If you're on your own, you might want to use your PlayStation to catch up with your buddies on social media, or view and organize photos and videos from your loved ones.
The good news is that the PlayStation is capable of all this and more. Let's dive in and take a look.
Get online
Starting with the basics, you can use your PlayStation to access the internet just like any other web-enabled device. Just click on the internet browser and the whole online universe is open for business, including all social media sites, search engines and email. You can also stream more games, either via a PlayStation Plus subscription or using sites like Betting Compare to find the best online casinos and betting sites.
Stream music, movies and TV
You may notice that the PS media remote has dedicated buttons for Disney Plus, Netflix, Spotify and YouTube, giving you an idea of some of the music, film, and television streaming platforms you can access via your PlayStation. Your choice isn't limited to those four providers however, and the PS5 also supports Sky TV, Apple TV+ and Apple Music, Amazon Prime Video, Hulu, Peacock, NFL Sunday Ticket and ESPN, among many others.
In most of these cases, you'll need to buy a subscription service separately, and although some channels are available to stream in 4K/HDR, not all are. As well as streaming, you can download all the latest box sets from the digital store and play your own media wirelessly from your computer, from the cloud, or from a USB stick.
Media player
The PlayStation media player can handle almost any digital music or video files. You can view photos and other images and organize them into files and folders for an old-school family slideshow later. It should also be mentioned that the PS5 is one of the best 3D Blu-ray players on the market, better than many stand-alone devices. 3D Tempest Audio gives lifelike, in-the-room sound that improves your viewing and listening experience just as effectively as it augments gameplay.
For all-round entertainment this holiday, season, just plug your PlayStation into your TV and you're all set to go.