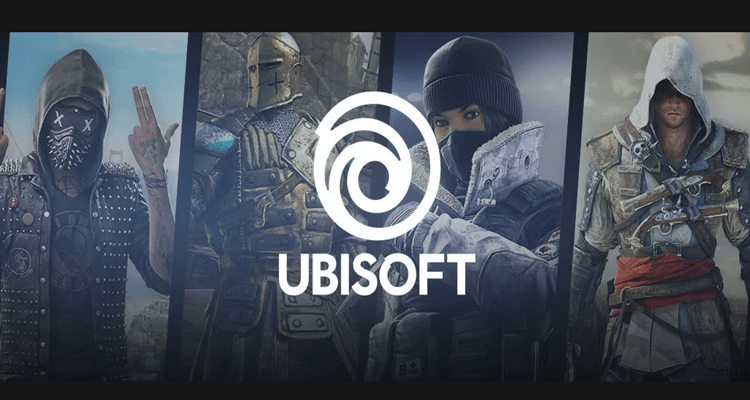 Ubisoft have made an amendment to their Club points system, which will see points expire after two years. The new rule comes into effect on March 31, 2019, meaning you have until that date to spend any Ubisoft Club Points you earned prior to March 31, 2017.
Currently, players earn points by buying items from the Ubisoft store or completing objectives across Ubisoft's portfolio of games, including Assassin's Creed Odyssey. These points can then be used to redeem in-game rewards. They can also be used to get discounts on other Ubisoft games.
The official website has now been updated to affect the change to the terms, stating:
"Beginning April 1, 2019, Club Units you earn as a Ubisoft player, either through your gaming experience or through purchases on the Ubisoft Store, will expire 2 years from the date of acquisition."
To find out if you have points that need to be spent before the expiry date, you should log into your Ubisoft Club account.