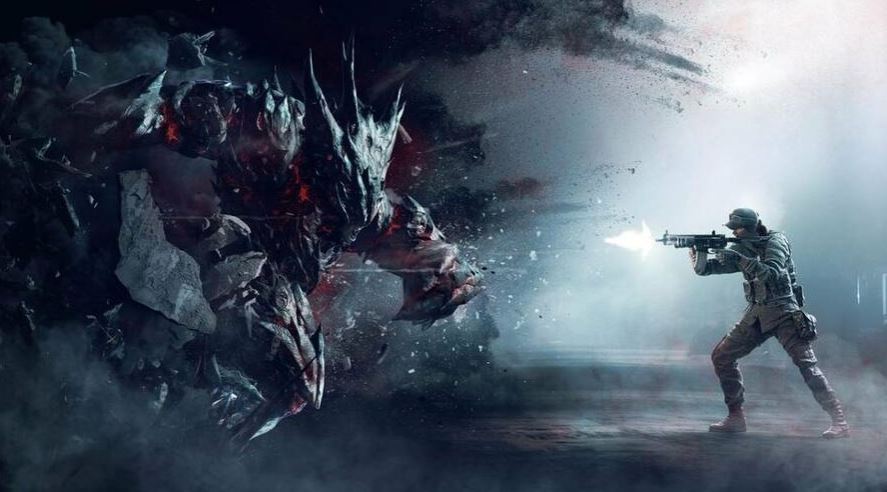 Ubisoft has commented on the leak of Rainbow Six Parasite last night and stated that this isn't the new name of Rainbow Six Quarantine and is instead a placeholder.
In a statement to PCGamesN, the company stated that "While we recently shared that we will be changing the name of Rainbow Six Quarantine, 'Parasite' is only a placeholder that our internal teams use. Recently, we ran an internal test for the game and some of its details became public. We can confirm this is a glimpse of the upcoming game, and we will share more details, including the official name, soon"
So, whilst this is particularly unusual for all these internal assets to be uploaded to the PSN and obtainable by the public, it doesn't seem to suggest that these will be used to advertise the game. Other than the vague "soon" release hint, we will have to wait and see to find out more about Ubisoft's long-delayed game.
After its reveal yesterday, we pondered whether or not the game could be dropped suddenly as a free-to-play title on the PSN or as a free PS Plus game. Despite this news, that is still a possibility.
Rainbow Six Quarantine/Parasite is set to release for PS5 and PS4 before October 2021.
Source – [PCGamesN]