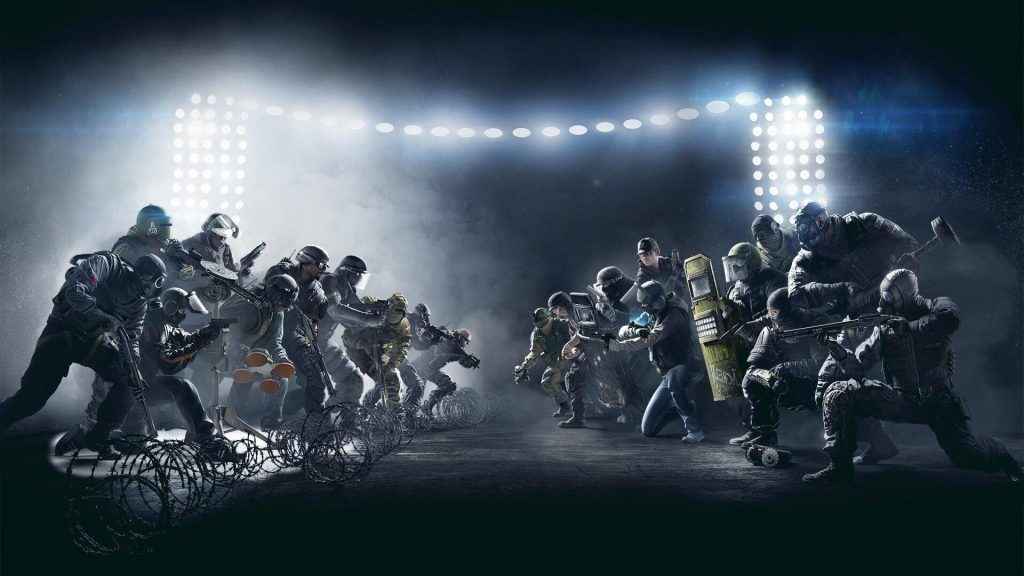 Ubisoft has confirm that a DDoS attack on its servers is causing multiple issues with its online games. As reported earlier, the Assassin's Creed Odyssey servers were first to go down on launch day of the new action-RPG.
Shortly afterwards, Ubisoft released a statement stating that it is impacting connections to games and problems with server latency. The French publisher reassured games that is working quickly to resolve server problems.
Ubisoft DDoS Affects Rainbow Six Siege And More
Games affected include Rainbow Six Siege, Tom Clancy's The Division and Far Cry 5. As of now, Ubisoft has not said when the connection problems will be resolved.
It's not a great start for Assassin's Creed Odyssey, which can connect online to to play. Whether DDoS attackers were deliberating targeting launch is unknown.
We'll keep you updated.