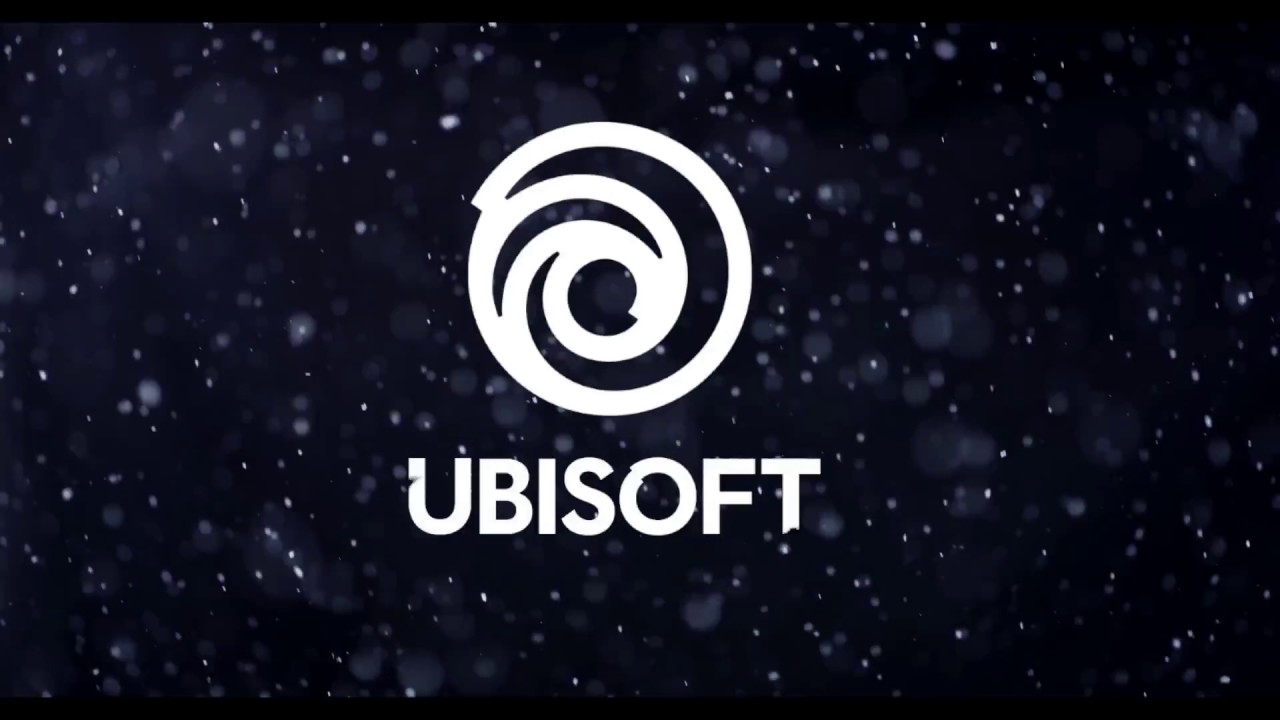 Ubisoft Reflections has posted up a new job opening for a narrative designer to join its Newcastle-based studio to work on an unannounced project. After rummaging through the details, it's very likely the game will be open world, which is hardly a shock in this day and age as far as Ubisoft is concerned.
Ubisoft Staffing Up For Unannounced Project
Here's a description of the job itself:
The Narrative Designer participates in the crafting of a game's story and designing its narrative systems, creating characters, defining the story behind locations or objects, designing the narrative of missions, building story arcs, contributing to building the player's emotional journey.
One of the skills and knowledge that is required of the position reads, "Good knowledge of video games and open world narrative approaches." So, from the sound of things it'll be open world, but we'll have to wait and see.
Ubisoft has a bunch of open world franchises under its belt, including Assassin's Creed, Ghost Recon, Far Cry, Watch Dogs and more.
If you fancy reading more on the job, then pop on over to the full listing here.